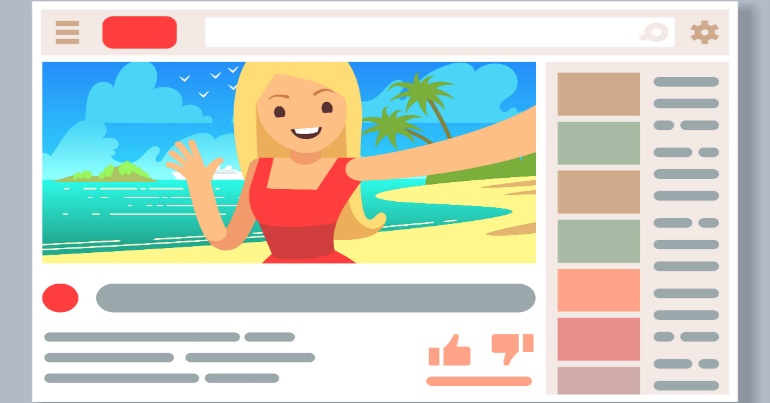 In Australia, having a few beers after work on a Friday afternoon is an essential part of being an Aussie. Now it seems as year's progress, YouTube is also viewed as an essential part of Australian culture.
With over 15 million Aussie's using YouTube as of May 2018, it is safe to say that this online video platform is the new norm.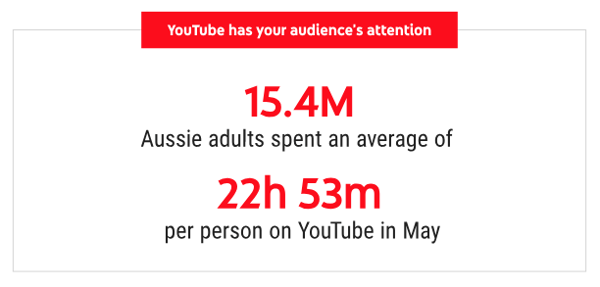 Australians are turning to YouTube for entertainment, information and inspiration on everything from aspiring business plans to videos on how to put 3 month olds to sleep.
With YouTube's influence and increasingly wide reach, it is no wonder why businesses are also taking the leap into video marketing. As of last year, websites that incorporated video content retained 88% more visitor time and had an increase of organic traffic by 157%.
With over 5 billion videos on YouTube already published, companies are choosing to create controversial, political or even humorous videos in order to gather views and potentially go viral.
Here are some Australian companies that are gaining momentum by embracing YouTube and video marketing.
1. Sun Mum
Sun Mum is a controversial but mainly entertaining, fictional character that was created by the Cancer Council Queensland. The Nagging mother (or possibly father?) is a character that resonates with viewers and reminds them of the dangers of skin cancer. In conjunction with this YouTube campaign, the Cancer Council also created Sun Mum a personal Facebook page that went viral.
2. Dove Australia
With this new generation of body positivity and individual beauty, it is no surprise that dove released several YouTube videos on how their company supports all women. Although the videos that were shared on Dove's YouTube channel weren't advertising any of their products, they purposely made the videos to spread the positive and influential message of their brand.
3. Youi Insurance
Youi Insurance is an Australian company that is set on knowing you better by tailor making quotes for your car, home and business. The company made a light hearted YouTube series called 'Who's in the car' starring famous celebrities such as Sophie Monk and Michael Bolton, to entertain and connect with their consumers on a not so serious level.
4. Holden
Holden created an entirely mobile made YouTube campaign back in 2017 to modernise their brands perception and engage with their millennial customers. Targeting a generation that buys more than what their pay check allows and is greatly influenced by what they see online, was a smart marketing strategy for Holden as millennial's are estimated to spend $1.3 trillion annually (yikes).
5. Lynx
Lynx Australia released a controversial advertisement that stated Kiwi men could find some Aussie magic by wearing Lynx. The company only aired a small snippet of this clip on television but released the full minute and a half video on YouTube. This particular advertisement worked well in Australia because of the comical comparison between New Zealand and Australia. Since being shared on YouTube in January 2018, the video has been viewed over 2.6 million times.
Creating interesting video campaigns has been proven to increase consumer attention and engagement for businesses which is why companies are investing a substantial amount of money into this type of marketing.
When creating videos, think about adding humour, emotion or even cuteness (puppies are always a winner) to aid in the success of your campaign. With over 30 million daily users on YouTube, video content is at the forefront for consumers, which can help to generate significant growth for your business.