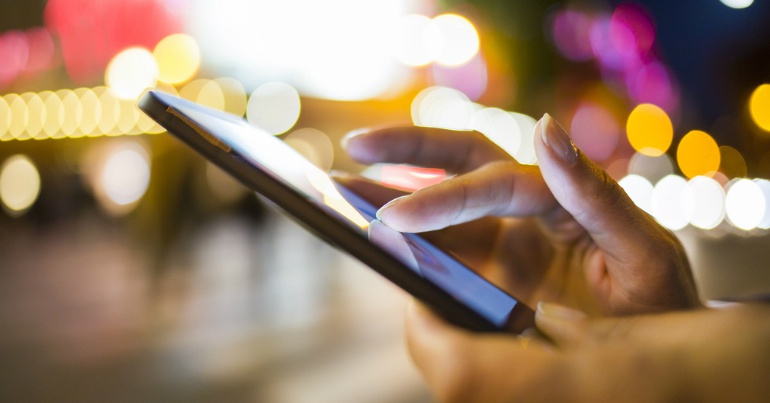 How long do you spend on your mobile phone? And how much of that time is spent in apps, like Facebook, Messenger, Instagram, Snapchat, etc.? If you're anything like the large majority, you probably spend up to 3hrs and 23mins in mobile apps per day.
Yes, per day.
That's how long eMarketer estimate the average US mobile phone user spends in mobile apps. It's a staggering amount, but also not entirely surprising.
It's clear from this that apps are one of the best ways to reach your audience on mobile. There's a better chance of getting seen and many app options out there. But how do you get started with this kind of digital marketing?
Here's an infographic overview on how and why you should be utilising in-app advertising for your business, thanks to Nick Rojas.


Infographic sourced from: https://enhance.co/
Nick Rojas combines 20 years of experience working with a consulting for small to medium businesses and a passion for journalism to help readers grow. He writes about technology, marketing, and social media for the aspiring entrepreneur.