In a move to become more personal, photo-sharing app Instagram has updated its Explore function to show users you may want to follow.
Under the Explore tab, there is a new People section that highlights new and engaging accounts to follow, with a preview of three of their photos. Personalised to each individual user, these accounts are based on how often they post, who you follow, and who your friends follow. There are also editorial suggestions. As this new function is created via an algorithm to personalise it to each user, it won't create the instant Insta-celebrities like the previous versions, which showed similar accounts to all users.
A quick look at mine showed a selection of distant friends, a few re-made accounts that I used to follow, and some celebrities and clothing chains.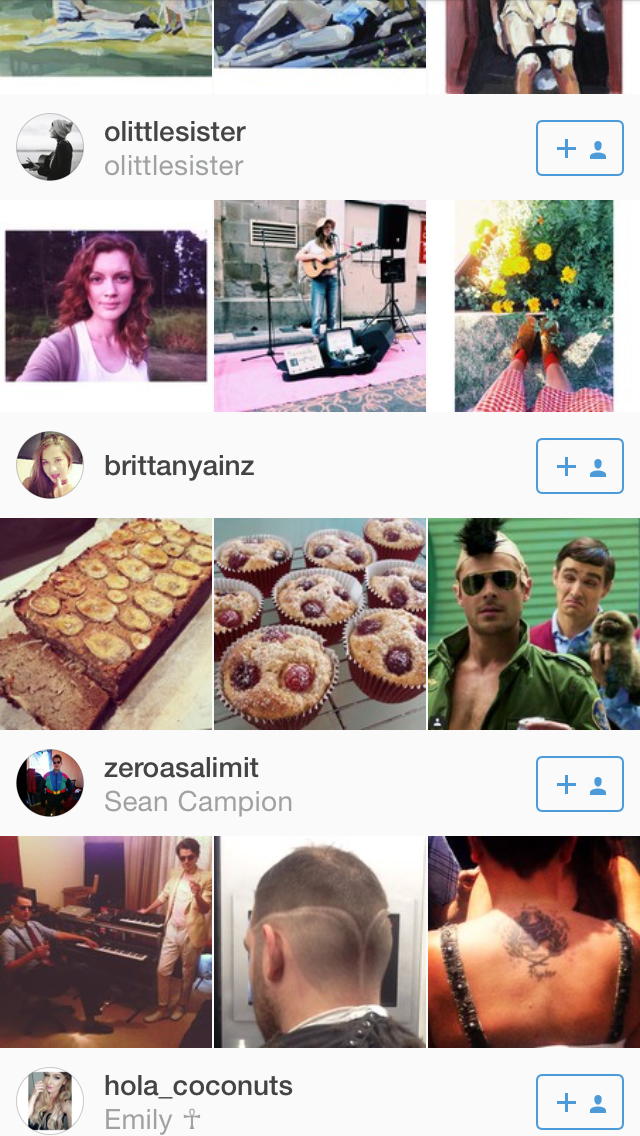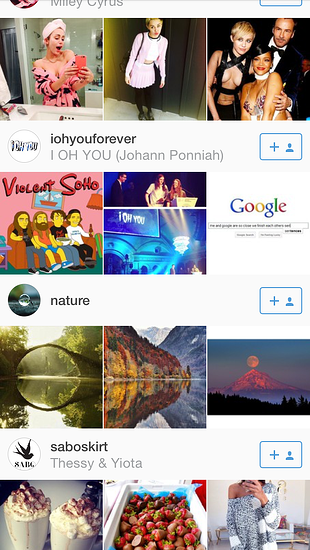 Also included in the new update is the (much needed) ability to edit captions. Much like the time I embarrasingly posted the wrong day of the week in a photo's caption (long weekends get me all mixed up), users can now edit mistakes without having to delete and re-upload the whole post. Unlike Facebook, it also does not allow users to see previous versions of the post, so your edited secrets are safe with Instagram.
Do you like Instagram's new features? Let me know in the comments below.
If you'd like to keep up-to-date on the latest marketing and tech news, be sure to subscribe to our blog via email. You can find the subscription box to the right on this page.
Margin Media is an inbound marketing company based in Brisbane. We offer a range of digital marketing solutions to help your business increase its website traffic, qualified leads and customer base. To find out more about our services, visit our home page.