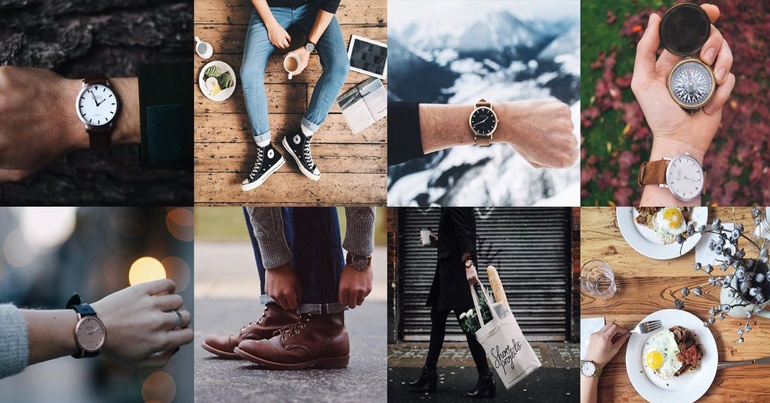 Instagram recently announced that it will start testing a new feature that let's influencers disclose paid partnerships on their posts. In a move for more transparency on the platform, Facebook (who owns the platform) have begun testing by a small number of creators and businesses.
The new tool was rumoured about back in April, and it comes very soon after it was announced that the influencer marketing network on Instagram now totals over $1billion US dollars.
It brings authenticity into question among Insta-stars and the moral obligation to disclose when they are being paid to promote a product or brand to their followers.
But most people already show when content is paid for (by using an #ad or #sponsored hashtag), right?
Well, after reviewing numerous Instagram posts by celebrities, athletes, and other influencers, the Federal Trade Commission in the US recently sent out 90 letters to users, reminding them "influencers should clearly and conspicuously disclose their relationships to brands when promoting or endorsing products through social media".
Research by MediaKix also found that over 90% of top celebrity social media endorsements violate FTC regulations.
So there's obviously a problem with transparency on the platform, and there's hopes the new tool will curb some of this behaviour.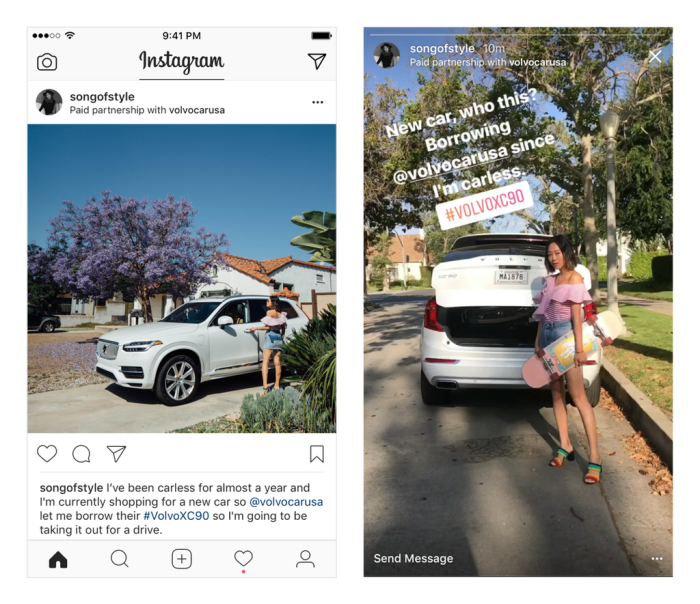 How will it work?
The tool will give influencers the ability to tag businesses in sponsored content, which will then add a sub-heading below the user's name and above the photo that says "Paid partnership with…" and will tag the business's Instagram account.
That way fans will easily see what content has been paid for and what is a genuine post.
This shouldn't have a huge impact on the power of influencer marketing, as most other social platforms already have transparency measures like this in place.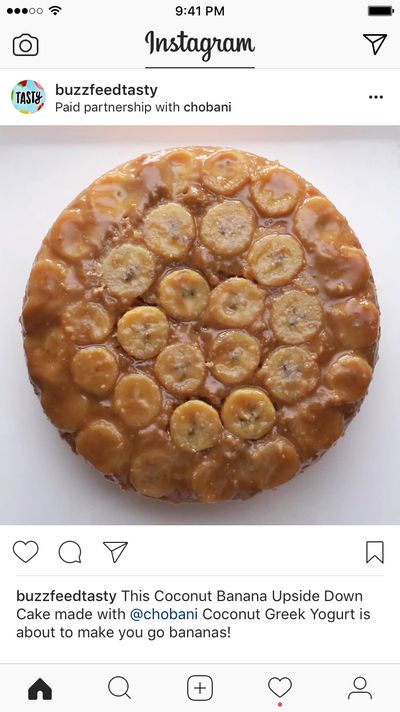 Will influencers actually use it?
From what can be seen so far, the feature relies on the user to tag the company or brand in the post and create the sponsored tag. There's no punishment if they don't do this.
But the new feature will give people a good incentive.
They plan to allow creators and brands to see performance metrics that aren't available anywhere else. These metrics we be accessible through Instagram for influencers, while the partnered brand will be able to see them through Facebook Insights.
This incentive will not only help users see how their fans respond to different posts, but it will help marketers better determine the value of influencer marketing and work out their ROI. After all, every marketer loves metrics.

The tool will be rolled out slowly across the social platform and hopefully influencers choose to get in line before Facebook takes drastic action and starts fining them...if the FTC doesn't first.