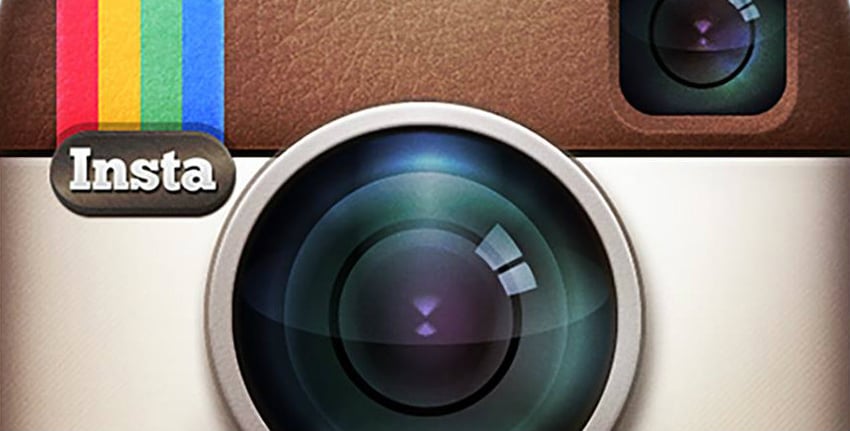 Creating unique content for all of your social profiles can seem like a daunting task. Knowing what types of content work best for each respective platform is key, and Instagram is no exception.
Instagram is the culmination of all the best features of Twitter and Facebook. The image-heavy platform is a hashtag haven of what's popular right now. And with its base of Australian users recently hitting the 5 million mark, there's a sizeable local audience to engage with. There are, however, a few basics you need to master before you go crazy with posting content.
But first, let's make sure you are mastering the basics of posting on Instagram.
Image quality
If your images aren't good to begin with, no amount of editing and layering of filters will fix them. Instagram is an image-based platform, so using clear and engaging images is a must.
Avoid using pixelated images; the higher the image resolution, the better. You can resize and edit your images in Instagram or by using another app like Pixlr first. There are also a host of other of editing apps available if you are wanting to layer text and effects onto your images. These include the likes of vscocam or Vintique.
If you are just starting out with Instagram or want to learn a few more editing tricks, check out this guide to photo editing apps.
Hashtags
Hashtags drive all of your content on Instagram. They can help people find you or your product, connect with fans, and start a conversation. If you're looking to go viral or base a marketing campaign around a hashtag, Social Media Examiner have some great tips for branded hashtags. However, for everyday posting it is important not to go crazy with hashtags. One long and complicated hashtag won't be as effective as a few short descriptive ones.
Choose your hashtags wisely - be specific, be relevant. Remember, a well-planned hashtag or two can dramatically increase the reach of your posts.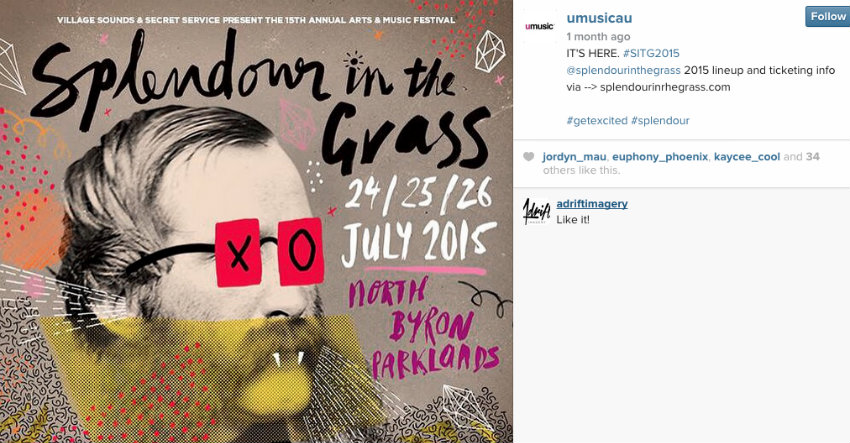 Tagging
Tagging allows you to connect with people, brands, and companies on Instagram. It is a great cross promotional tool that gives your followers an insight into the things you like and/or are interested in while giving your favourite brands/people some social love.
Geo tagging / location tagging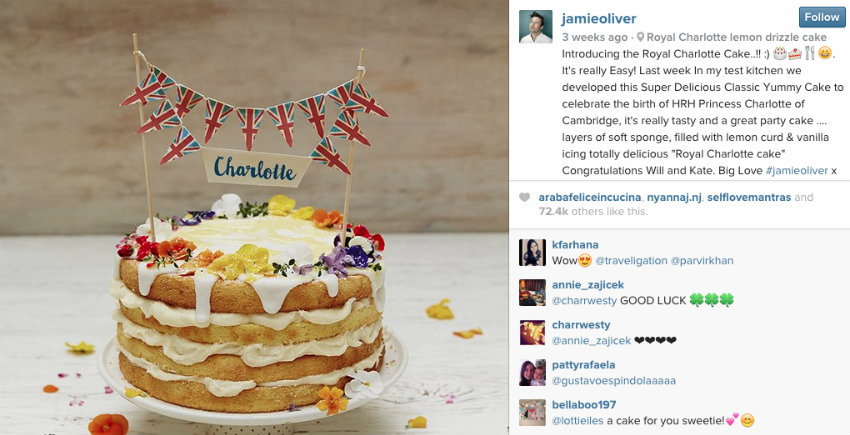 Tell them where you are! If you are visiting a new local coffee shop or a store that's selling your wares, tell people. Your can customise your current location or even use this tagging feature to set the mood for your post.
Jamie Oliver does this so well with his recipe posts, often using the geo tagging to reference which of his repertoire of cookbooks his recipe comes from.
Now that you know the basics and can optimise Instagram's features to suit your posting, it's time to start working on your presence.
Stay tuned for part 2 - Instagram posting for small businesses.