So you've created a Twitter profile for your business. That's great. Twitter can be beneficial for business marketing purposes, real-time updates, and creating personal communication channels with 271 million accounts. However, as with any strategy, it can be difficult to manage it correctly straight away. Here are five steps any business can take to maximise their presence on the platform.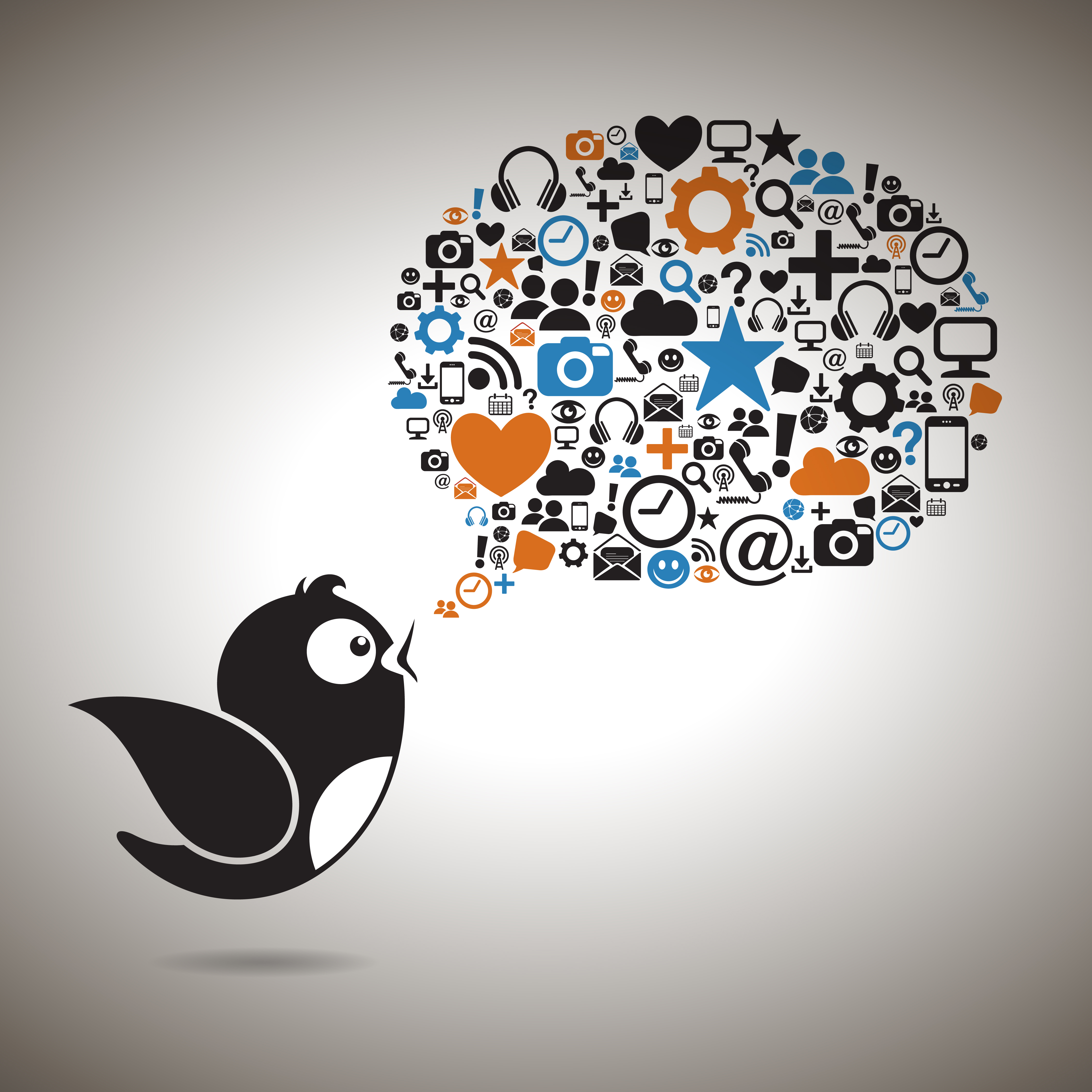 1. Be active
It may seem obvious, but plenty of businesses have accounts that are largely inactive, save for some sporadic posts. This is unacceptable. No matter what industry you're in, you need to be posting at least a few times a week. There is always something to post about, from breaking industry news to humorous anecdotes and interesting things your business is working on. Consumers are likely to ignore or unfollow inactive accounts, or regard them as spam/fake. By being a little creative, you will keep followers interested in your brand, and help build loyalty.
2. Set a social media schedule
Are you looking at the text box and struggling to think of what to write? Plan it in advance. It is highly recommended that you create a social media schedule so you know what you're posting and when. By including your other social media in this plan, including Facebook, Instagram, and blogs, you can also coordinate posts, meaning you can share them across multiple platforms to maximise their reach.
In saying this, it is important to remember that you're dealing with a real-time social network, where topics trend within minutes. It is important that a member of your team is regularly checking for updates, so that your brand can join in on the conversation as it takes off.
3. Reach out
As mentioned, Twitter has over 271 million users, all of whom could be potential customers in some form. Make the most of it. Use hashtags to be a part of popular discussions. Use the search function to find users with noted interests in your products/services. Follow other accounts within your industry, and directly communicate with them. Use the social network to create a rich and engaged online community, and watch as your interactions and followers grow.
4. Advertise
Like with the launch of any new product or service, you should use advertising both on and for your Twitter account. Try a simple hashtag campaign or the like, and target specific demographics and industries related to your company. An often cost-free method, it takes a little time to gain great results. We've written a few posts on this method, feel free to have a look at them here.
5. Reflect
As you experiment with your strategies, it is important to constantly monitor your activity and see what is working. Which posts are getting the most engagement, and which ones are being completely ignored? There is no 'fit all' strategy for any industry. Listen to your individual, unique target audience, and adjust it to cater to their needs. Before long, you will have a concrete idea of what sort of strategy best serves your business needs.
If you'd like to keep up-to-date on the latest marketing and tech news, be sure to subscribe to our blog via email. You can find the subscription box to the right on this page.
Margin Media is an inbound marketing company based in Brisbane. We offer a range of digital solutions to help your business increase its website traffic, qualified leads and customer base. To find out more about our services, visit our home page.
* Twitter Image via Shutterstock