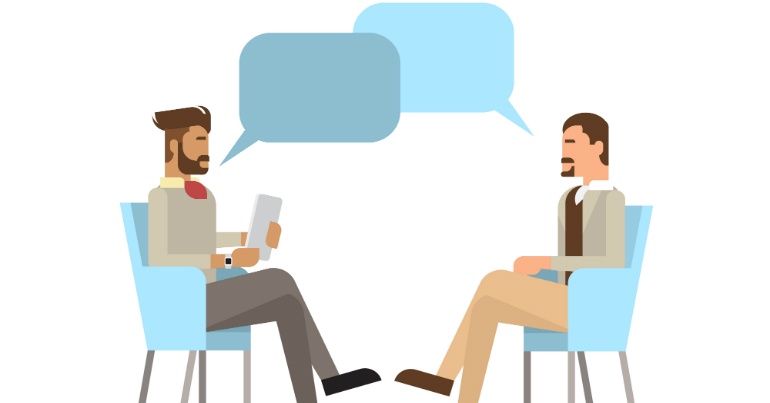 The world of marketing and advertising has changed drastically in recent years, with digital and online marketing gaining a strong foothold.

But what does the state of marketing and advertising look like from the perspective of those at different stages of their career within the industry? I took the time to interview four different individuals - two new to the industry and two with years of experience - and ask them just what they think of marketing and advertising in 2013.
In this third instalment, I sent through a few questions to Bluewire Media's Marketing Manager, and co-creator of the Web Strategy Planning Template, Adam Franklin to find out his views on the current state of marketing and advertising, and what he believes is the biggest challenge in getting your message noticed.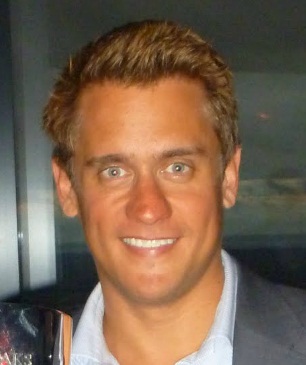 Over the past past 5 years, how do you believe the marketing landscape has changed?

The inbound marketing movement has been the most significant change in the last 5 years. Traditional advertising, where you pay to interrupt people, is proving harder and harder to pay for itself. In fact it can do more harm than good because of the reputational damage caused by annoying your potential buyers.

Some agencies are of the opinion that traditional marketing/advertising is obsolete. What are thoughts on this opinion?
I'd like it to be obsolete, but I think it is wishful thinking for now. My guess is traditional advertising will linger around for another decade or so before it's extinct. The reason is because making the switch to inbound marketing (or content marketing) takes time, effort and skill. And more specifically, it is a terrifying thought for the old-school marketing execs who've built their careers on TV commercials, big media spending and interruption marketing. Until these people retire, or are made redundant, there will still be clients for ad agencies.

Where do you see advertising/marketing going in the next 5 years?
I see the inbound marketing movement becoming even stronger. I know there are many marketers, business owners and even agency types who desperately want to kick the advertising habit, but aren't quite sure how to do it. As they learn the techniques, they will rid themselves of their advertising dependency.
I see good marketing being personal, like you are receiving emails, articles or videos from friends. I see it being very human, even if the marketing is from a big corporate. For example, you'll be able to connect with the CEOs or CMOs of organisations and read content that is remarkable. To quote Jay Baer, "marketing will be so useful you'd actually pay for it."

Do you believe that online marketing is more effective than traditional marketing?
Not necessarily, because it depends on your intention. Online marketing isn't necessarily inbound marketing. If you apply the old fashioned interruption mindset on the web, you're simply interrupting people with banner ads, pop ups, YouTube ads, Facebook ads and email spam. This is still ineffective.
And traditional marketing isn't necessarily bad. You can apply an inbound mindset to the offline world (...think books, events, speaking, guest columns in the paper etc).
The difference lies in the fact that with inbound marketing you are earning attention and giving people the option to opt-in to it, where as interruption marketing bombards people with unsolicited marketing messages.

What are your thoughts on content marketing (e.g. blogging, ebooks, etc.)?
Every company should be doing it! And empowering all team members to contribute and harnessing their collective social networks to spread the word.
A good ebook or blog post continues to earn traffic and leads for years after it's published. (Compare that to an advert in the paper!)

Do you think that social media marketing offers a true ROI?
Absolutely. If done properly. With software today, it's easy to track how someone joins your community (e.g. they first discovered your content via Twitter) and then when they eventually become paying customers you can measure what they spend vs your marketing investment.

What would you say are the key challenges that exist in making a marketing message stand out?
Is to be USEFUL. If you can help someone, you'll stand out. People will share it, link to it and Google will rank you more highly.

Margin Media is an inbound marketing company based in Brisbane. We offer a range of digital marketing solutions to help your business increase its website traffic, qualified leads and customer base. To find out more about our services, give us a call on 1300 798 848 or visit our contact page.