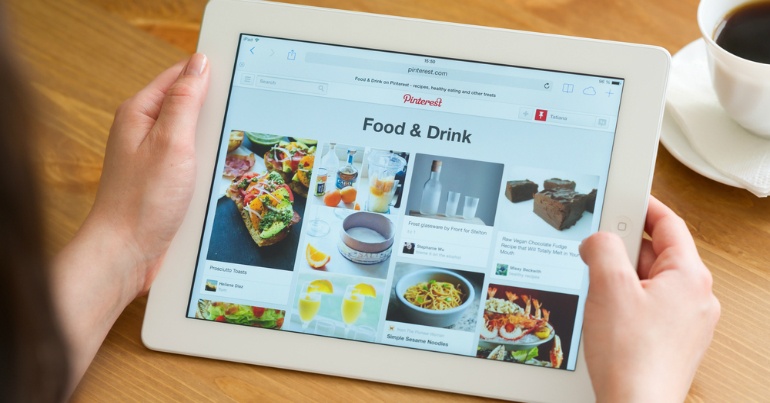 Facebook, Twitter and Instagram are marketers most loved platforms. Pinterest often gets forgotten when it comes to digital marketing potential. However, with the recent introduction of a 'Promote' button to pins on business accounts in five different countries - including Australia - the list of reasons to advertise on Pinterest is expanding.
Last year, Pinterest's Australian user base grew by 20% and it's only getting bigger. Now's the time to capture your Pinterest audience. Here's why:

1. 'Promote' button
Promoted pins are one of Pinterest's paid advertising options, which has recently been made available in Australia. Think of the 'Promote' button much like Facebook's 'Boost' option. Pinterest has made it easier to track Pin performance so businesses can see how Pinners engage with their content.
There are few great things you can do with promoted pins;
Reach your demographic - You can customise who sees your promoted pins according to age, gender, language, location and device.
Optimise with Keywords - The promoted pins use a keyword-based form of advertising, which means your ads are more strategic and targeted. Each promoted pins can use up to 150 keywords to gain views and engagement

2. Propel Program
The best reason to advertise on Pinterest is their fantastic propel program. Experts are there to help you grow your business on the platform and create marketing solutions that are in line with your business goals. And the best part? It's free! The four benefits that Propel boasts are;
Personalised Support - Develop a plan that is exclusive to your business, so that you can create the best results.
Custom Pins - Tailor-made pins, crafted uniquely for your business needs, that are created by Pinterest's in-house team.
Expert Training - The ability to learn how to manage your own advertising, understanding the best creative practices and more.
Strong Start - Get help from an expert to set up your first campaign and see immediate results.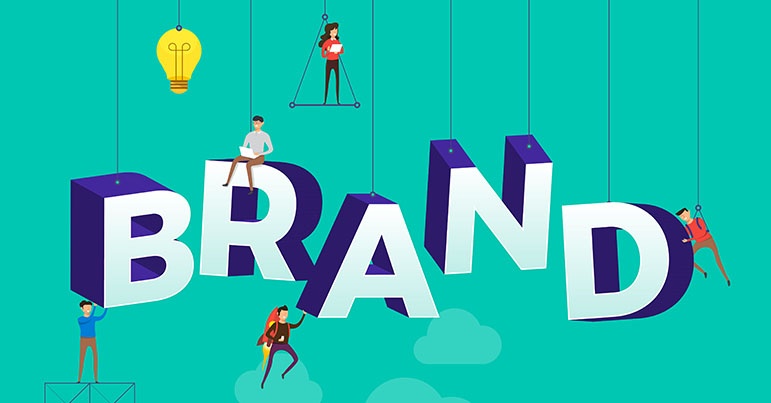 3. Create a strong brand image
According to Beth Hayden in her book "Pinfluence: The Complete Guide to Marketing Your Business with Pinterest", Pinterest is a great platform to not only establish your brand's image but also humanise it;
"Pinterest's visual nature makes it a great way to give customers (and potential customers) a glimpse into the heart of your brand, and what your company stands for. The more you let your brand's personality come through in your pinboards, the more human you can be—and the more successful you will be with Pinterest."
Creating a strong brand image is a crucial step in leaving a lasting impression on your customers. If the brand image resonates with your audience, it will also give you a strong competitive advantage.
When customers admire your brand image, they are more likely to choose your product over a competitor, even if it is more expensive. For example, because of Apple's strong image and brand value, they are able to out-sell their more affordable competitors.

4. Connect with your audience
Knowing your audience is one of the most, if not the most, crucial aspects of any marketing plan. And what's more important than knowing your audience? Being able to connect with them.
Pinterest's main user base consists of predominantly educated, young women, and those who are seeking inspiration and ideas through great imagery.
With over 200 million active monthly users worldwide, it is becoming increasingly likely that you will be able to find your audience on Pinterest.
The male audience has also doubled over the past year, proving further that the platform is growing.
The best thing about your target audience on Pinterest is that they are actively searching for inspiration, options, and more importantly, purchase ideas.

5. It's helped other brands
Pinterest claims to have helped grow many brands such as Beachbody, Ghirardelli Chocolate, Farm Fresh to You, McBeard, ROI Revolution, Resolute, Suja Juice and Too Faced Cosmetics. You can find out more about their success stories on their website.

In summary:
Now with the ability to 'Promote' your posts easily and receive guidance from a Pinterest experts, Pinterest is the perfect way to connect with your customers and grow your brand image.