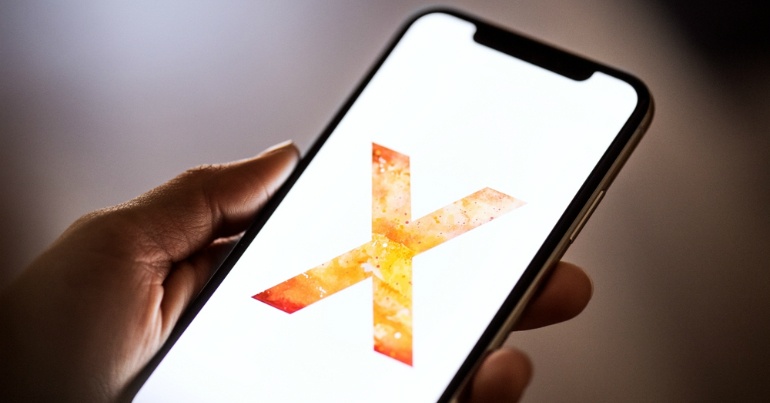 Since its release to the public on November 3rd 2017, Apple has sold over 15 million iPhone X models. Besides the customer loyalty that enables the company to enjoy great revenue, iPhone X delivers some of the most innovative features seen in smart phones. Those, combined with upgrades and improvements to the existing characteristics, enabled iPhone X to rise to the top rapidly.
The Specs
Weighing in at 174 grams, the phone comes in silver or space grey colour. Its Super-Retina HD display is 5.8 inches measured diagonally, has 458 pixels per inch, 1,000,000:1 contrast ratio, 3D touch, and many more notable features. It is operated by an A11 Bionic chip that has a neutral engine, contains the first-ever dual camera made by Apple that can take wide-angle photos and 4K videos, and has a battery life of up to 21 hours of talk time.
Innovation Took Over
Apple built iPhone X to essentially revolutionise the smart phone market. In order to do that, however, they had to get rid of a couple of characteristics and hardware elements.
First, the home button became a thing of the past. The company removed it in order to increase the span of the screen that now covers almost the entire front. Also, there is no more touch ID that was made popular by other iPhones over the past few years.
Facial Recognition
Enter facial recognition. After comparing this new technology to the "old-fashioned" touch ID, it is safe to say that it functions more seamlessly. In the past, users often complained of the delay whenever touch ID would become unresponsive. The facial recognition enables you to unlock the device in less than a second by simply showing your face.
Furthermore, Apple states that the chances of it not working properly are one in a million. Even with over 30,000 points of recognition, however, there were still some issues like twins being able to trick the software.
The Screen
With every iPhone in the past, Apple delivered a certain pattern of design. They created a large screen that was cut off by the front-facing camera on the top and the home button on the bottom.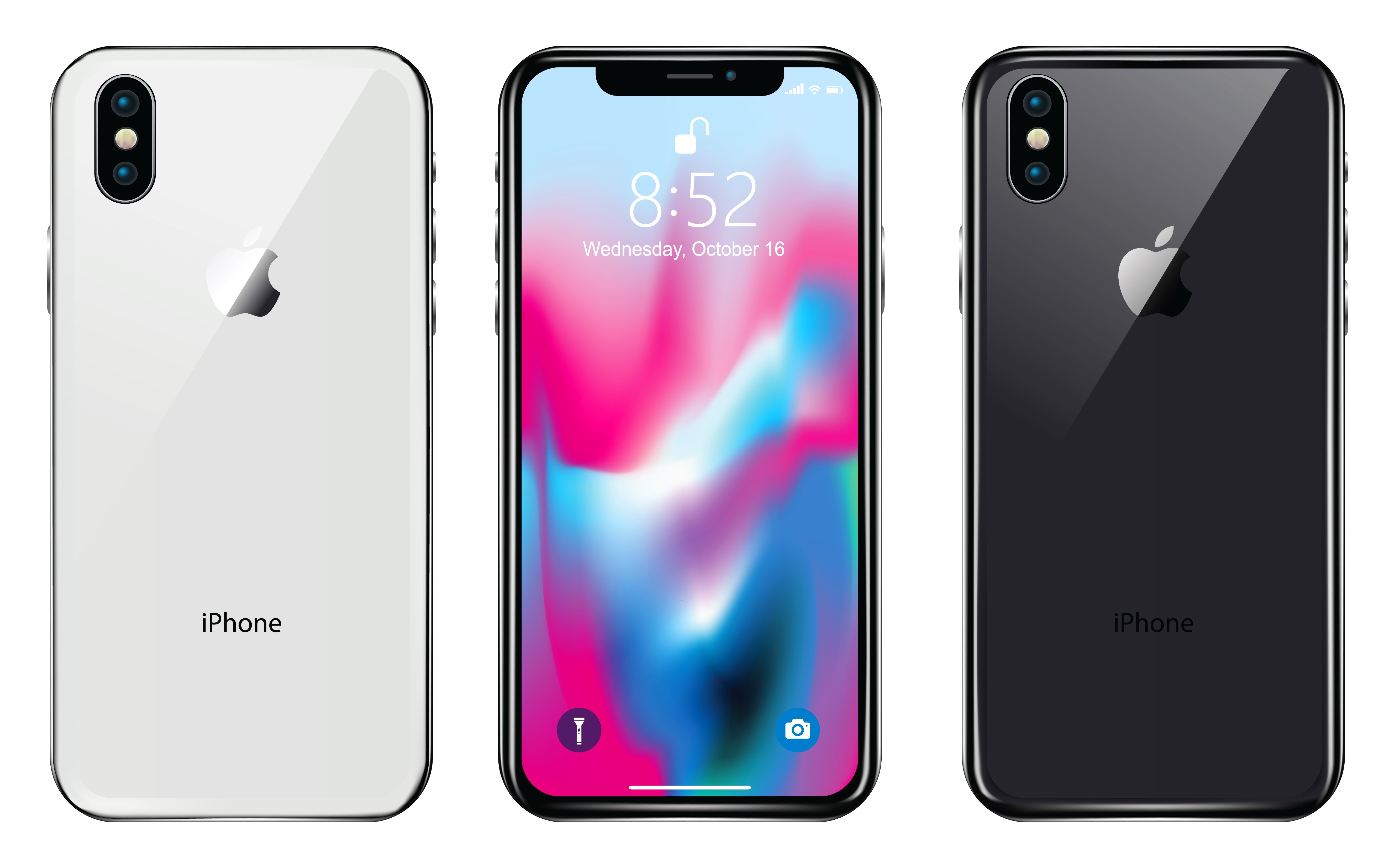 Now, the front-facing camera only cuts off a minor portion of the top while there is no more dead space on the bottom. This is further amplified by an all-new OLED screen that surpasses any other display ever made by Apple. This has prompted users to praise the creation for its amazing screen capabilities including clearness, details, and colour definition.
Charging
As most iPhone users know, battery life is the number one shortcoming. With so many features and a thin design, creating a long-lasting battery is one of the compromises.
With iPhone X, however, the company packed enough juice to keep it on for 12 hours of internet use, 13 hours of video playback, and up to 60 hours of audio playback. This is further innovated by the new wireless charger, but in all honesty, it has not exactly accelerated the charging process.
Speed
The new chip that was built for the iPhone X helped shed a few seconds from daily functions. The problem is that it did not equip the device with enough power to beat its competitors like Samsung. Thus, Apple has some more work to do if they are interested in competing speed-wise.
The Main Shortcomings
Lastly, what thousands of bloggers, reviewers, and experts agree upon is the miscalculated price. Sure, iPhone X comes with innumerable new features that make it stand out. As far as justifying the price tag, however, they come up a little short.
Not to mention that the box will not even include things like the wireless charging base, USB-C converter for fast charging, or any case to protect its fragile, all-glass design.
This also comes as news of Apple "killing off" the iPhone X due to poor sales does the rounds online. If you want to get your hands on an X, you might have to do so soon.
Alissa Davis has a passion for writing and strives to breathe new life into pertinent professional topics as well as current events. She also engages in philanthropic activities in her community and enjoys traveling when time permits.