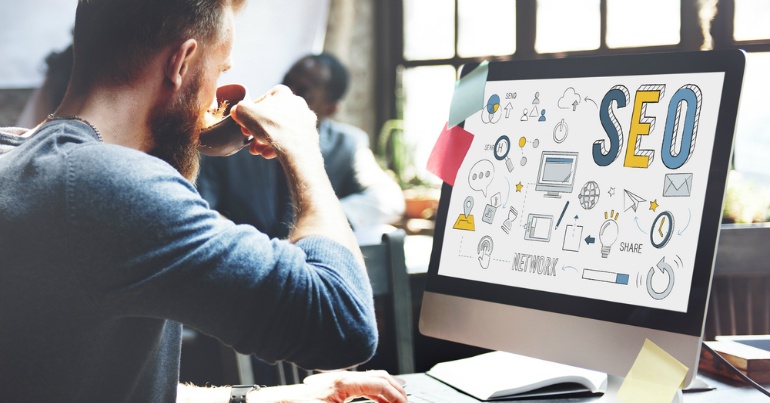 SEO can seem like a mystery, particularly for small-business owners trying to optimise their digital presence. There are a few key things that matter for small-business websites in regards to their SEO.
What does SEO mean?
Put simply, SEO means "search engine optimisations". Essentially it's making design and content decisions and changes to your website to help it appear (or rank better) in search engine results.
For many businesses, their findability and ranking on Google search is a major component of their online (and offline) sales. Given that many consumers now turn to Google and other search engines before making a purchase decision (whether that be to research the product, the business, their options, reviews, locations, and your competitors) having key SEO tactics applied to your website is a must.
Take a look at the infographic below for 55 must-know things about SEO for small businesses.
Infographic via. Milkwhale.com

Infographic source: milkwhale.com