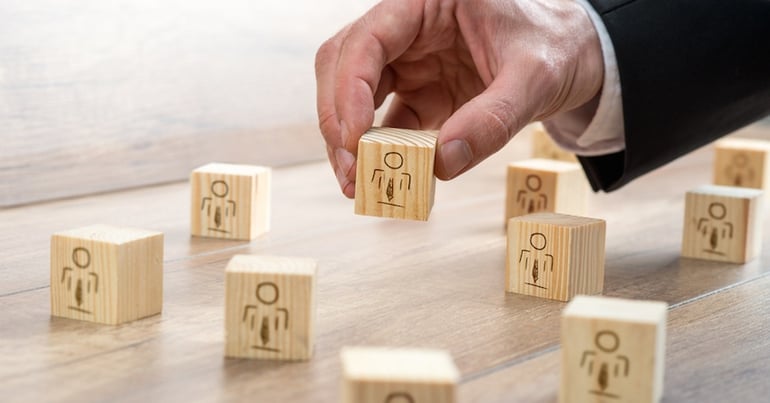 Read time: 3 - 4 minutes
As more and more businesses start to become aware of the power of social media, they're learning it's not just about marketing and getting their brand out there, it's also a mighty tool for managing their customer relationships. In this post, we take a closer look at using social media for customer relationship management.
Direct line to the heart of your customer relationships
For decades, business owners scratched their heads trying to guess what consumers really wanted – sometimes it was a great hit, others a bit of a miss. Well, now with the advent of social media, there need be no more guessing – consumers will tell you, directly and willingly.
Handling complaints
According to AdWeek, one in four Facebook and Twitter users think that companies should reply to their complaints on social media within one hour, and two-thirds expect a same-day response.
Online magazine Social Media Today says that to deal with complaints, you need to follow a two-step process. Firstly, respond to the public message posted by the customer. This is very important because it allows other people to see that you do respond to these messages. Next, you need to move the conversation into the private sphere. The best thing to do is to try to resolve it via direct messaging on the platform. Only if the situation is too complicated should you ever move away from the social media network.
Enhance customer experience
It doesn't all have to be about complaints. You can use social media to reward loyal customers. Customers who engage with your brand online are valuable to you and can be your biggest advocates. Thus, you can and should provide them with the rewards and incentives to continue doing so. For example, create a special discount code for loyal customers only to entice them to continue buying from you.
Expand your customer reach
Social Media is great at getting your brand to a wider audience - through the sheer virality of things that you share. One way to fast track your reach is to hold a competition. For example, on your business's Facebook page offer a coveted prize (one of your products/services) to those who engage with your brand in some way.
Your own customer care line
According to the Social Media Examiner, between 2013 and 2014 online customer interactions with brands grew 70%, with 30% of these people preferring a direct message over sitting on hold on a customer service line. Understandably, as we live in a fast paced, 'instant' communication seeking world, waiting around for someone to answer the phone is becoming a thing of the past. You can answer questions for users and also learn from what's being asked to improve your products and/or services.
Getting the facts straight
A great way to also lessen customer questions is by posting FAQs on your Facebook page or providing links to your website's FAQ page. Answering every question that comes up can be a little overwhelming, not to mention time-consuming. A friendly way to offer up your FAQs post is to feature them. For example, you would post something like "Wondering how to get your parcel shipped before Christmas Day?" Then you would iterate the steps on how your business would ensure delivery before Christmas.