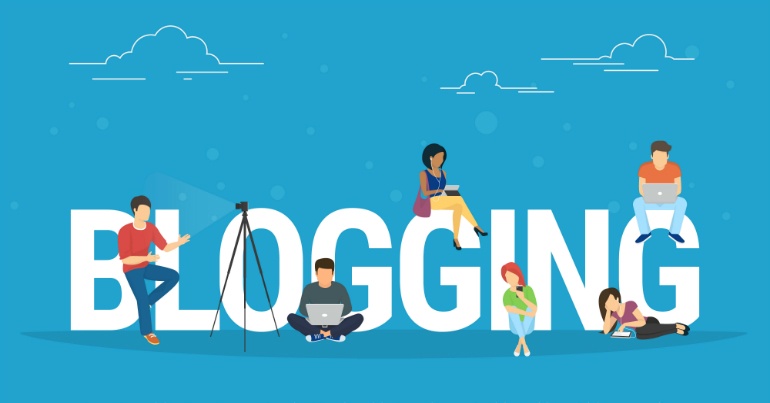 Blogging has come a long way. From the first blog published online in 1994, right up to the rise of blogging as a key marketing tool in 2017, it's clear the world loves to consume content online.
Take a look at the state of blogging in 2017, thanks to Website Builder.

*Infographic via. Website Builder.