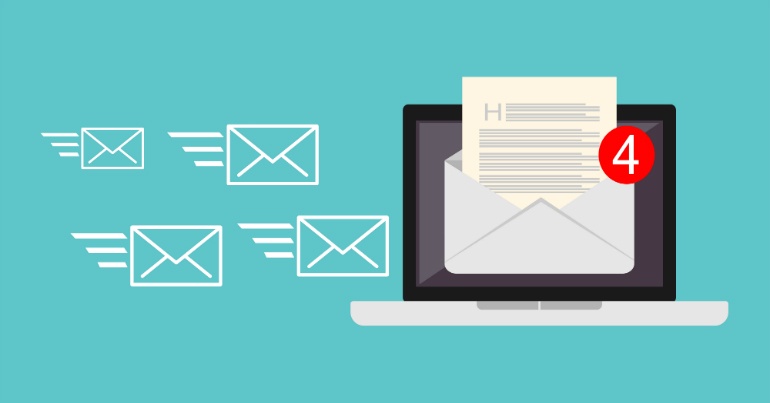 Mention email marketing and some people are still sceptical. Many picture spam content, pushy sales pitches, a constant deluge of emails; but there's so much more to email marketing than that. It can be subtle, personable, and incredibly effective at lead nurturing.
It now takes much more for prospects to become customers - competition is stiff, people are more discerning of the hard sell, and customer interactions are becoming more complex as technology advances. That's why email marketing and marketing in general is becoming more personalised, in the hope to be heard amongst all the noise.
Despite the rise of social media, online messaging and collaboration platforms, people still use email. In fact, the number of email users is still growing every year.
The number of email users worldwide is forecasted to rise to 2.9 billion users by 2019.
The beauty of email marketing is that automation can do a lot of the work for you. An automated email workflow allows businesses to communicate with prospects and leads with speed, efficiency, and personalised relevance, everything that the new generation of buyers expect.
A workflow is essentially an automated series of emails, personalised to prospects depending on the information they have given or an action they have taken (say, signing up for monthly blog alerts), in the hope of nurturing that relationship and eventually making them a customer.
Not only will workflows make your life a lot easier, but they are also effective at driving more sales for your business, in fact - businesses that use marketing automation to nurture prospects experience a 451% increase in qualified leads.
Want to start using automated marketing? We've looked at the top 4 marketing automation software available.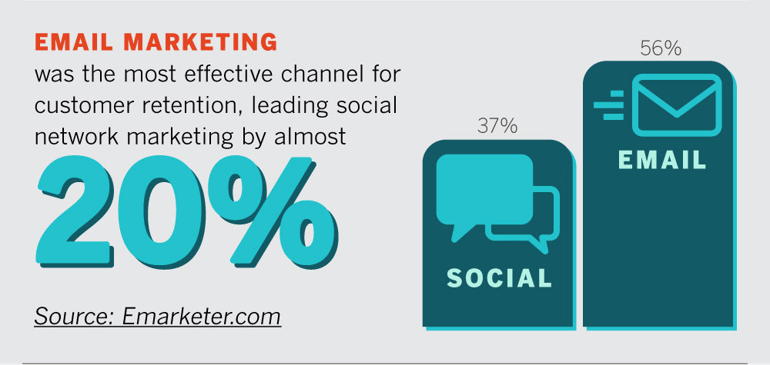 Here's the 4 must-do steps to kickstart your workflows and boost sales:
1. Segmentation
There's no point sending the same emails to your entire database. Not only is it lazy, but people will see right through you. You need to segment lists according to your buyer personas, the information they have provided, and the interactions they have had with your business.
Once you have segmented contact lists, you will be able to hone the content of your workflows to be the most relevant and useful for that list.
Triggered emails drive 624 percent higher conversion responses for the same number of sends as compared to "batch and blast" emails. This is driven by a 381 percent higher click rate, and an 180 percent higher post-click conversion rate.
2. Personalise
Personalise the introduction of the email (using their name), personalise the offer within the email, the language you use, the return contact method, the images. Personalise to the minute detail (or as close as you can get) depending on your buyer persona.
Brands that personalise promotional marketing emails experience 27% higher unique click rates and 11% higher open rates than those that do not personalise.
3. Get the timing right
The timing is important. The initial response email that follows an action (say, when they leave your site with a unpurchased product in their cart) should be sent soon afterwards. That way the product is still fresh in their mind.
According to August 2016 data from Barilliance, the best retargeting conversion rate happens when the first retargeting email is sent within an hour. (eMarketer, 2016)
Following that though, you don't want to bombard their inbox with emails. Aim to keep email intervals at least a week apart, or even more. Enough to keep them interested and nurture the relationship, but not too often to cause annoyance.
4. Analyse
Like anything, analysing your data will give you the tools to alter and improve your workflows. How many people engaged with an email? How many people unsubscribed? How many became customers?
This information will help you build better workflows and increase your chances of turning more prospects and leads into real customers.