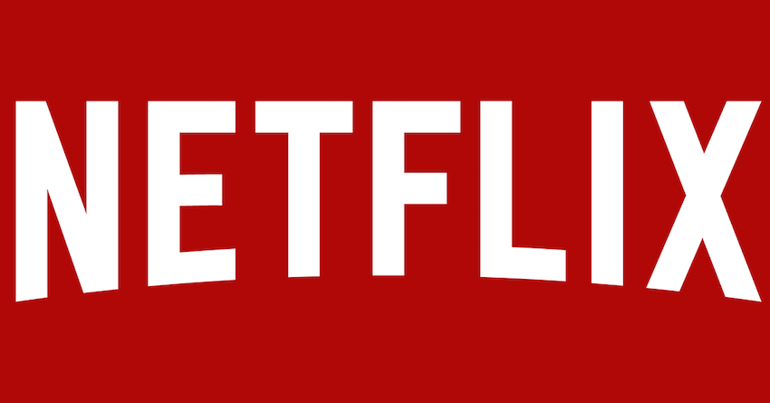 Netflix made its launch here in Australia earlier this year and, since then, has arguably become the most popular streaming service in the country. With few rivals beyond Stan and Presto, it stands as one of the best means of entertainment where you don't have to endure mind-numbing ads every five minutes while watching a show.
Along with the numerous shows and movies Netflix has, its own original programming such as House of Cards, Orange is the New Black, Jessica Jones, BoJack Horseman, Master of None and Wet Hot American Summer have all proven themselves to be high-quality and critically acclaimed productions. This is where Netflix has such a unique edge, and in the end its an edge that benefits the viewer.
So whether you want something to watch with others or by yourself, you're covered. Of course, if you're only looking to half-watch a Netflix show, you could always invite your significant other over to for "Netflix and chill". Don't have a significant other for said session? Well, there's an app for that. Of course there's an app for that.


View Day 1: Apple Music subscription