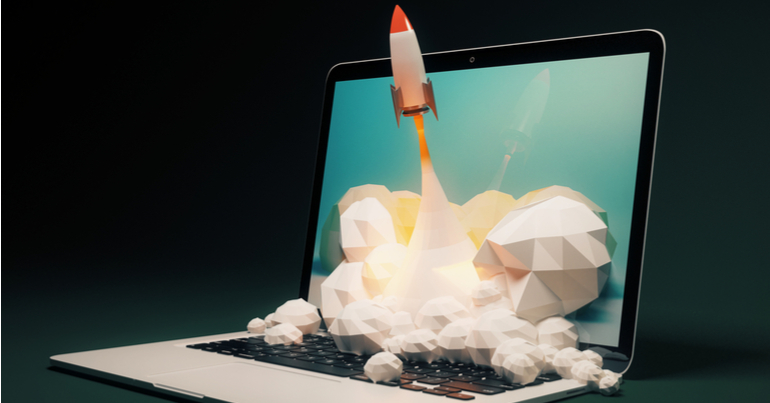 Here's a short rundown of the 5 most important C's of digital marketing: Content, creativity, consistency, communication and client customisation.
1. Content
Some may feel like they are being told to create content for their website on a daily basis, but the importance of content creation cannot be understated. With the sheer amount of competition found in the digital space these days, you can't just create a good product or service, invest some money into advertising, and hope the rest will just sort itself out.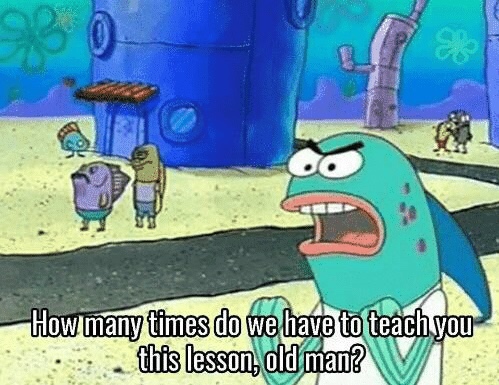 We've previously written about the importance of creating a company blog. Not only will this allow you to increase your website traffic through organic search engine optimisation, but you can use the Facebook Pixel to target previous visitors with specific advertising.
Related: The web is awash in content. Here's how to amplify your blog content and increase your reach.
2. Creativity
The Internet era has brought with it many great things, and increased creativity is certainly one of those. Never before has it been this easy to find inspiration, research ideas, look at what your competitors are doing, and tweak everything you put out to suit your audience perfectly.
Not only that, but powerful content creation tools like Canva and Pixlr are now free for all to use. Combine that with the beautiful and free images from a website like Unsplash, and there is no longer any reason that your small company can't produce professional grade social media posts and artwork.
Photoshop and licensing fees for photos, the old gatekeepers of graphic design, are more or less gone, and the only hindrance to your output is your own willingness to adapt and learn new tools!
3. Consistency
As discussed in our blog on blogging, consistency is key.
Blogging about blogging... We need to go deeper.
To quote myself from that blog post (I know, I know):
"Not every company can write 10 blog posts per week. Small to medium businesses may only have the ability to write one blog post every other day or one post per week. There's nothing inherently wrong with that. You just have to make sure that you're consistent."
Experiment with content creation and establish a schedule that you can keep consistently, even if that is one blog a week or month. Send out your newsletter on the same day every month. Create client reports on the same day every month, and send them on the… Well, you get the idea.
4. Communication
The greatest thing the Internet has given us has undoubtedly been shoddy mobile games our children can play on iPads while we take a 5 minute breather. But communication is a close second. We now have access to instant communication lines to anyone, anywhere in the world, at any time. This opens up entire new markets for sellers, marketers and companies.
When you can sell to anyone, you can market to anyone. And you don't even need to be a stone's throw away from your marketing agency anymore. Through communication tools like Slack and others, we can effortlessly work and collaborate with clients and employees on different continents!
Couldn't be easier.
5. Client customisation
The customer is - and always has been - the most important part of any successful business. No customers, no business.
The level of customisation available in today's day and age is unparalleled, to the benefit of both clients and marketers alike. The client can now collaborate with digital marketing agencies to create tailor-made marketing plans that fit their needs perfectly.
As marketers, we also have access to powerful tools that allow us to create things like Facebook retargeting campaigns for specific items that the client sells, make entirely custom EDM templates, and provide reports and monthly updates with surprisingly granular statistics.