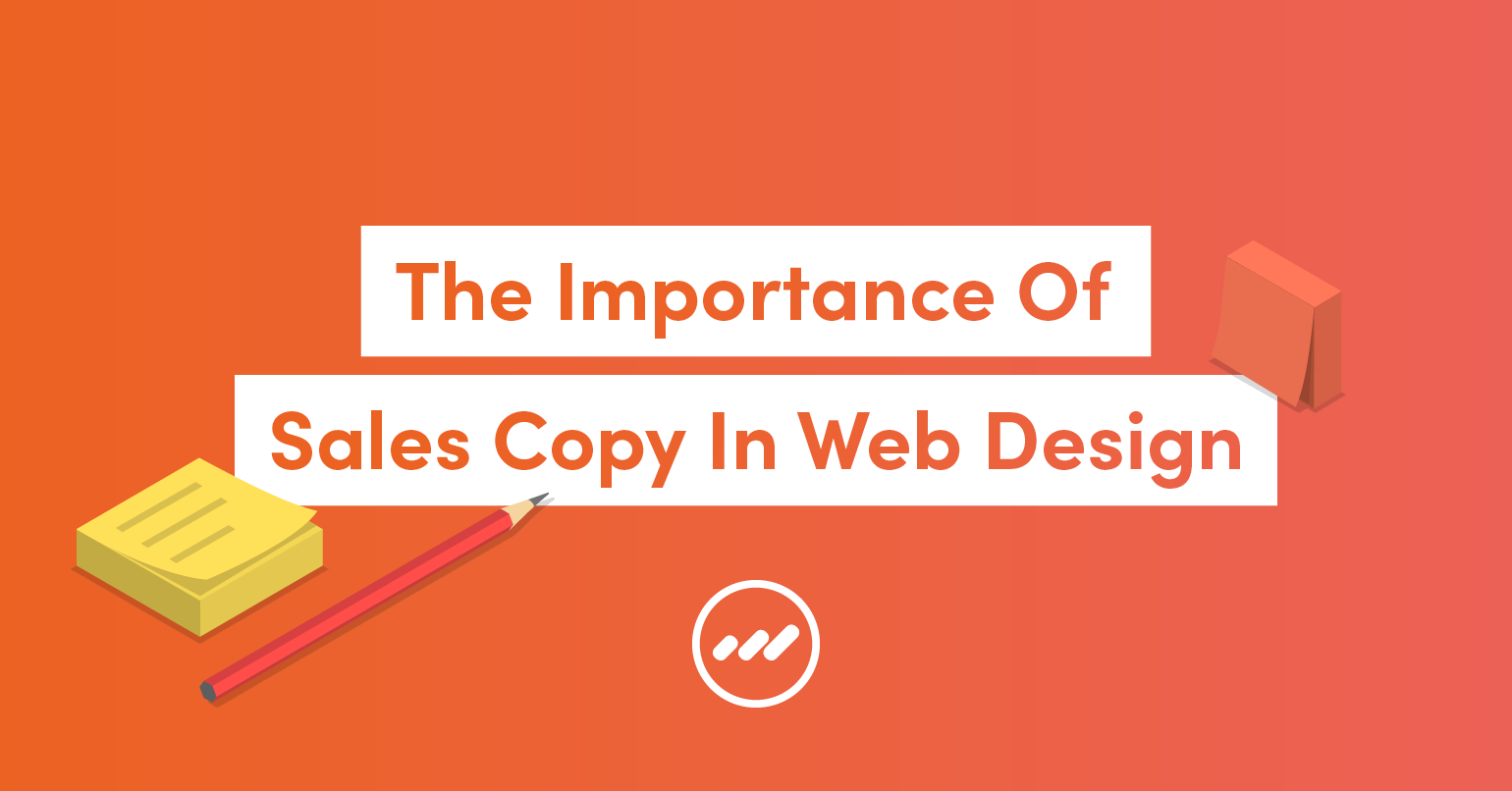 Does your website need a refresher? Make sure to consider your copy as well as your design when undertaking website redevelopment!

You might think that how a website is designed ultimately is what makes it a successful, highly converting swiss-army knife in your digital marketing arsenal. Can you be so sure? The truth is, you need both design and copywriting.
As legendary web designer Jeffery Zeldman once said: "Content precedes design. Design in the absence of content is not design, it's decoration." Copywriting is vital. Think about how factoring copywriting strategies into your website, and landing pages in particular, can lead to converting prospects into paying, loyal customers.
Before we go too much further, it would do you a world of good if you brush up on some copywriting basics Margin Media has covered earlier - check it out here.
The Impact Of Copywriting For Sales
Have a look at these two landing page examples from HubSpot that aims to move prospects into a free-trial of their own branded marketing platform. Which one do you think performed the best?
A.
B.
Landing page B, even with its slightly dated design, outperformed the more modern take shown in A. This was attributed almost entirely due to visitors resonating with more specific nature of the landing page, which covered a tool-specific aspect of the trial that would directly impact their marketing budgets bottom-line - rather than the vague and vanilla "Free Trial Today" type of headline in A.
Where To Next For My Website?
Writing copy for websites is unlike other forms of professional copy. It requires the ability to write with great clarity and convey an element of trust to those that view the website. Then, when it comes to website design and eCommerce, intertwining a rock-solid message is critical to building trust with prospects who visit. Often times the best way to convey this message with visitors is to put copywriting first, and then use design to accentuate the chosen message.
Not only does this emphasise the business' key message, it also helps you understand the type of content you need to create before the website goes live, and how to get the most out of your SEO processes.
Speaking of SEO; you might be surprised to learn that copywriting is an essential pillar of SEO strategy, and how engaged a user is on your website matters a lot. There is too much information regarding SEO focused copywriting for website design to cover here, so I'll leave this link for you to browse.
The Bottom Line
Copywriting ensures that your website design process is efficient and accentuates the key message strategy of your business. It gets users to engage with your website content which leads to higher conversion rates and helps you rank better on Google search. This information is just scratching the surface.
Here at Margin Media, we specialise in inbound focused content strategy and website development, and would love to help your business achieve greatness through a comprehensive digital strategy. So what are you waiting for?