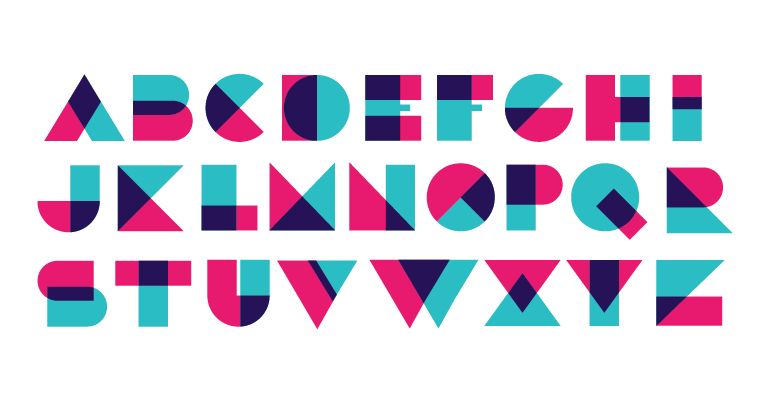 New Year, new logo?
Everyone likes to start a new year with a big change. Whether you're a new business in need of a logo or an existing one looking to modernise or revamp your design, it looks like you'll be spoilt for choices in 2017.
But creating one that encompasses good design, brand identity, and marketing appeal is not easy.
Think about some of the biggest brand logos in the world, some of them aren't much more than a few lines, maybe a distinct colour, and yet they have been engrained in our minds. The McDonalds golden arches are simply that...two yellow arches.
So what does it take to make a memorable and effective logo? There's no right or wrong answer, but a winning design should resonate with your consumer and reflect the essence of your brand.
If you're in need of a little inspiration, logo design software company Logaster put together a great infographic of the trends they predict will be big this year.
Take a look...

What styles do you think would be the best fit for your brand? Will you be making any big changes this year? Let us know in the comments.