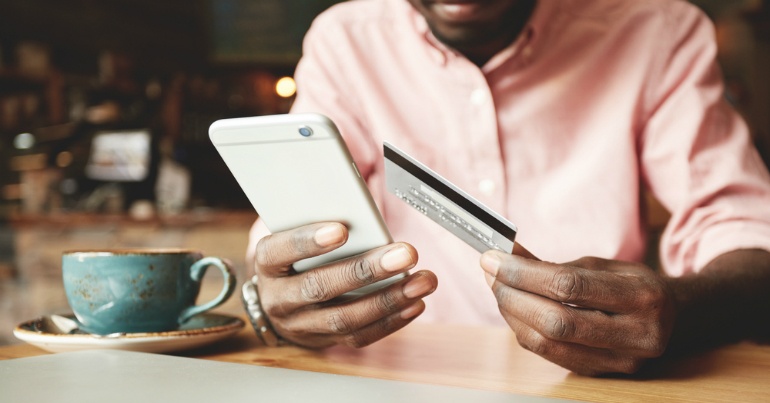 Social media has evolved into more than just photo sharing platforms and communication tools. Social media is big business, not only for advertising potential but also as eCommerce sales tools.
Brands have built their empires on Instagram, small businesses run their online shops through Facebook, Pinterest boards inspire direct sales.
The influence social media has on sales and eCommerce is growing daily. Thanks to 16best.net, we bring you a comprehensive look at the rise of social commerce.


Infographic source: 16best.net