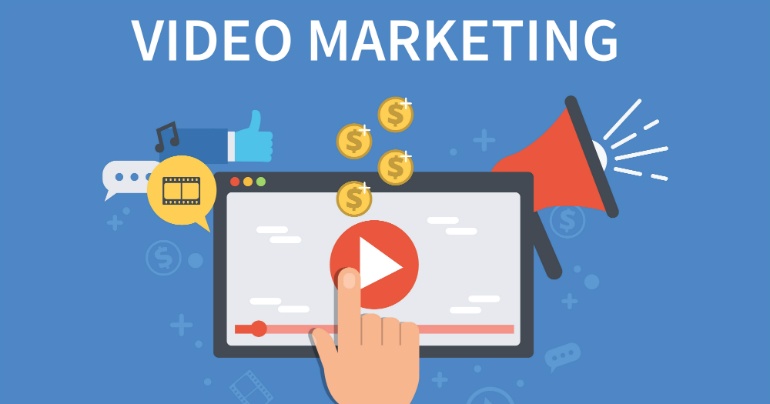 Video content is projected to claim more than 80% of all web traffic by 2019.
By any standard, that's a massive percentage. But these predictions are not surprising, given the steady rise of video in the digital landscape.
Social media has lead this rise and expansion of video content around the world. With video becoming more accessible, immediate, and higher quality, it's no coincidence that it has grown in popularity, particularly as attention spans for consuming media decreases.
The rapid increase in the public's demand for video content is one of the most significant causes of growth in the video marketing industry. Where the audience goes, marketers follow.
The infographic below, sourced from BreadnBeyond, takes a closer look at video marketing and what to expect as it continues to grow in 2018, plus it gives businesses and marketers a rundown of how to devise a better video marketing strategy for the year ahead.
Take a look...

Infographic source: https://breadnbeyond.com/articles/the-state-of-video-marketing/?utm_source=outreach&utm_medium=email&utm_campaign=powerpage%206