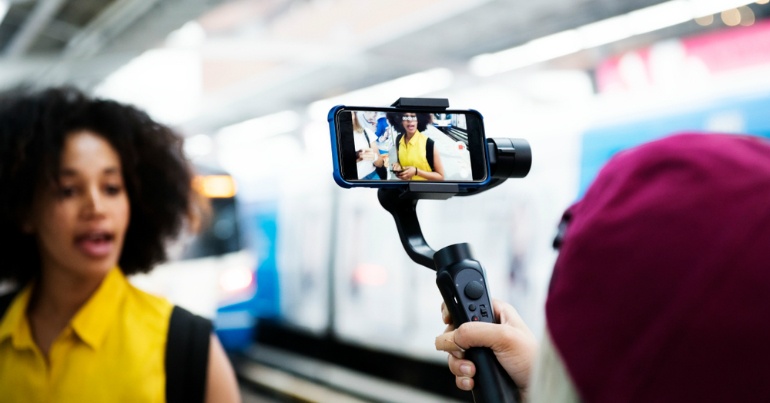 Explainer videos come in handy, especially for startup companies who often come up with niche products with unique features. And If you're working on a startup, you should give explainer videos a shot. Even if you think your product isn't cool enough – you may be surprised by how many people will be interested in it.
Sometimes, all you need is a simple explanation why your product is cool.
An explainer video doesn't have to be all fancy graphics with HDR resolution – although those aspects generally improve the quality. Putting together an explainer video could be as simple as creating a slide show – you just need to say the right word and build enough momentum to land your Call to Action (CTA). In other words, you need to write a compelling explainer video script.
In order to do that, there are several things you need to know about explainer video scripts – courtesy of Breadnbeyond, an explainer video company. Let's go over a few:
The general structure of an explainer video script
In order to build up a momentum to introduce your product, you need to put a certain problems (which your product solves) into viewers' attention. Make them aware of the problems first – then you throw in why the existing solution (if any) is bad. You could also throw in several words to throw shade at your competitors in this – if you're building a sassy brand persona.
Anyway, these are the questions that will help you build a strong explainer video script:
What's the problem?
Is there any current solution to the problems?
If yes, why are they not good enough?
What's your solution to those problems?
Why should people use your solution?
Where can people come find you if they're interested?
The must-haves of an explainer video script
If the answers to the questions above is to build a strong explainer video, this infographic below contains a checklist of everything you need for a compelling explainer video, along with explainer video templates, tips, and statistics that you should know:

Infographic source: https://breadnbeyond.com