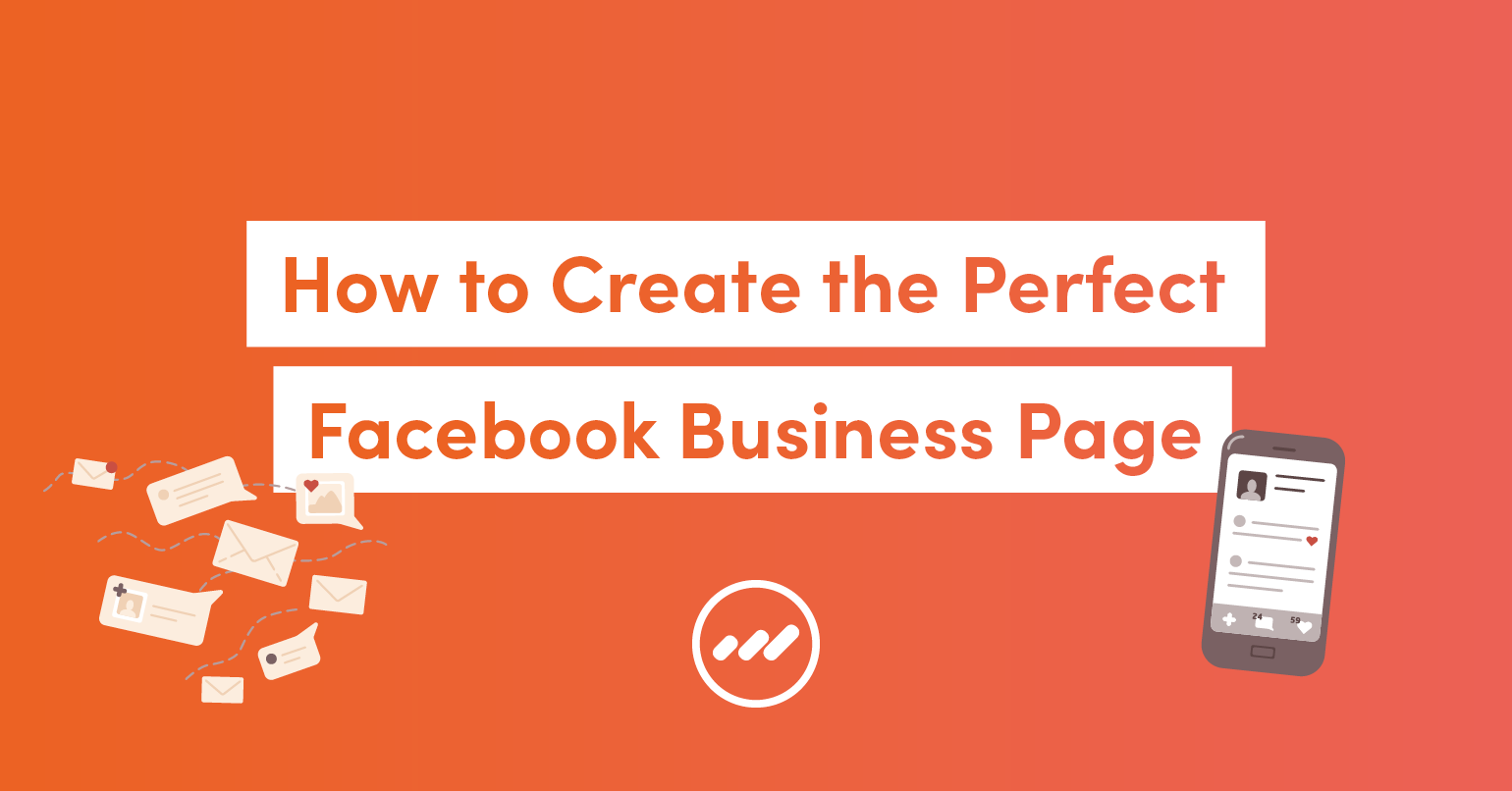 Read More
Topics: All Things Email Marketing, Business News, social media, Facebook, EDM, social media marketing, Facebook audiences, conversion, digital marketing trends, blog post, online tools, video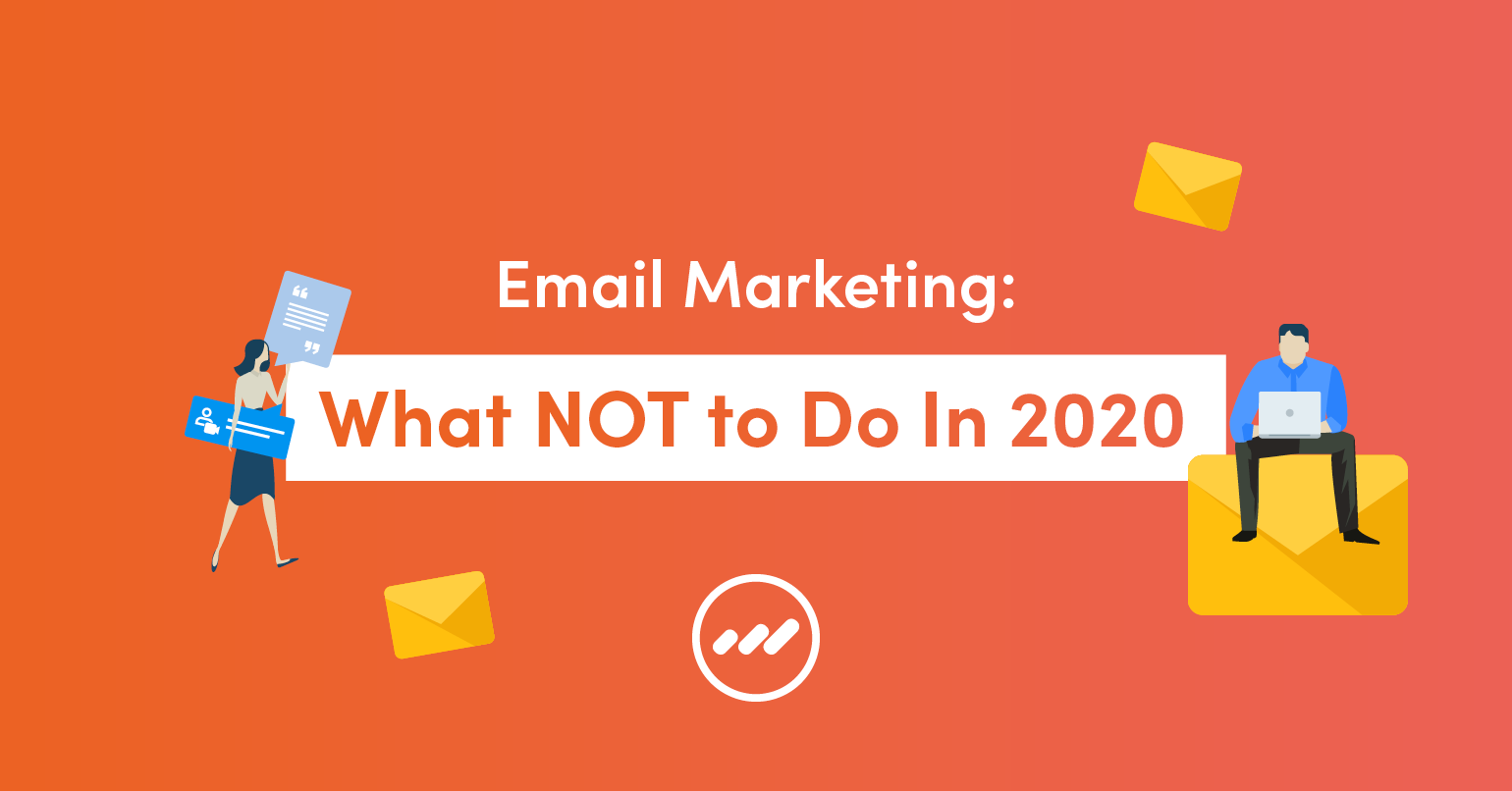 How do you get the most out of your email marketing campaigns? Unsure why you aren't getting the results you desire?
Read More
Topics: digital marketing, Content marketing, electronic direct mail, EDM, Headlines, email marketing, Copywriting, 2020, blog post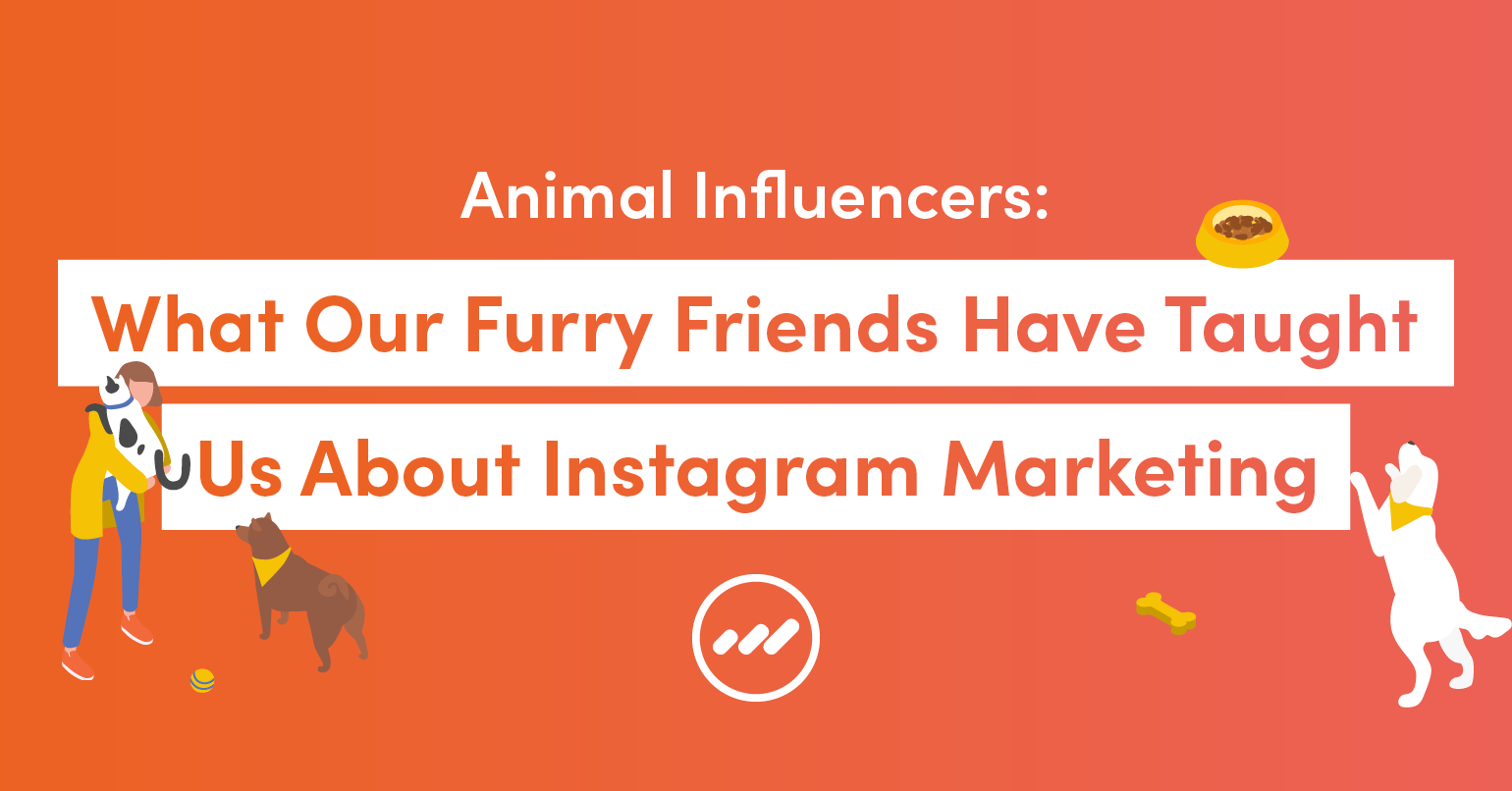 We never thought we'd make a personalised Instagram account for our office dog… but now we might just be considering it!
Read More
Topics: social media, Reach, Instagram, marketing, digital marketing, Content marketing, strategy, social media marketing, blog post