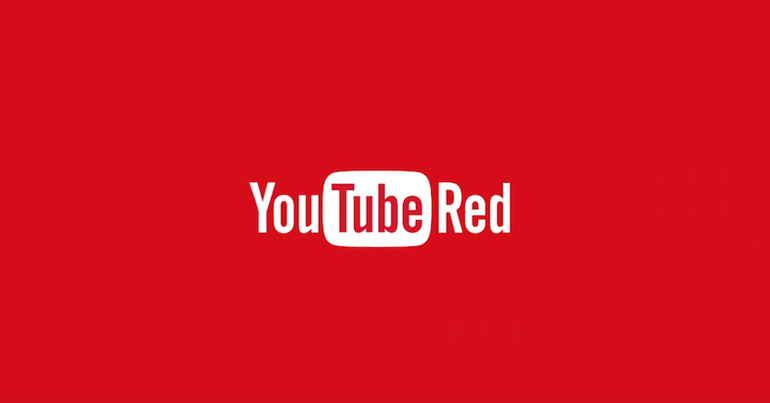 Read time: 5 - 6 minutes
Yesterday, video-sharing platform YouTube officially announced the introduction of a paid tier of its service, which will be named YouTube Red.
As a service, some believe YouTube Red may be what the YouTube Music Keys beta was but in its final form. For the price of $9.99 a month (though this is the US price), YouTube users will gain access to some key benefits over the default, free version of YouTube.