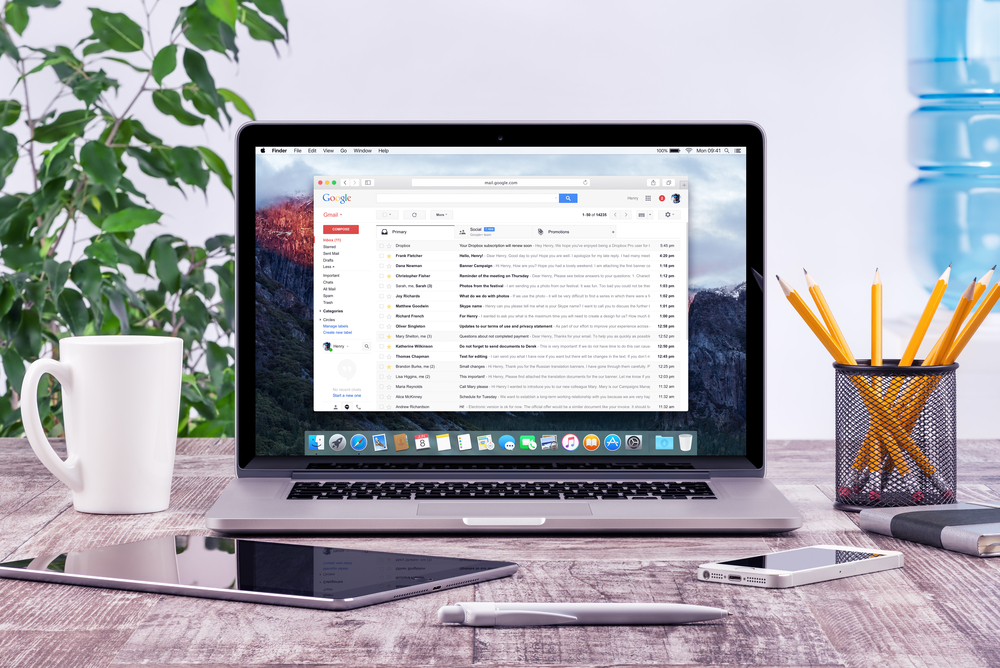 Black Friday is a little over two weeks away! That means now is the crunch time for preparing your ecommerce store and your email marketing campaigns.
During Black Friday, most brands will send email marketing campaigns to announce their sales, generate hype, and drive traffic to their website.
In this blog, we're sharing 3 types of email campaigns that you should be running for Black Friday, to help your store stand out from the crowd.