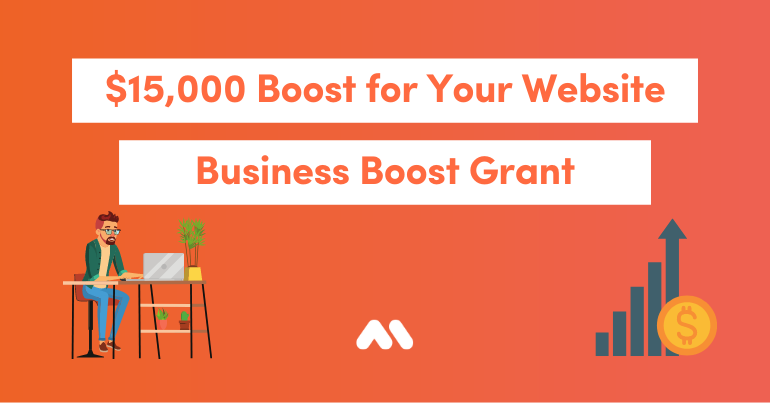 Read More
Topics: Business News, ecommerce, Website Design, Business Grants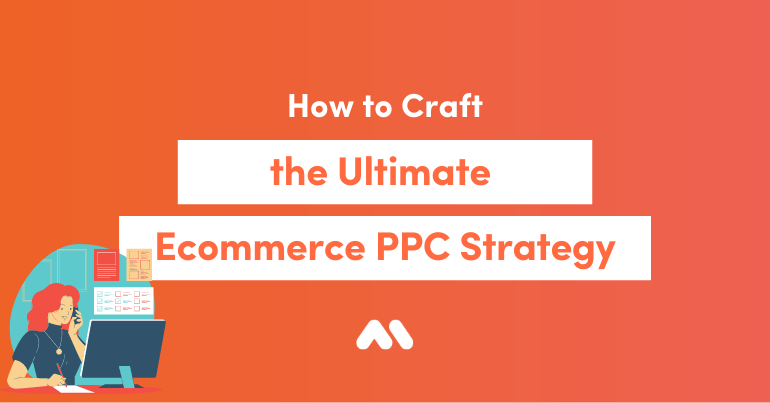 If you're running a small business, chances are you're engaging in paid advertising on Google. So, how can you make the most of your PPC strategy?
Read More
Topics: digital marketing, strategy, ecommerce, 2021, marketing tips, PPC, paid search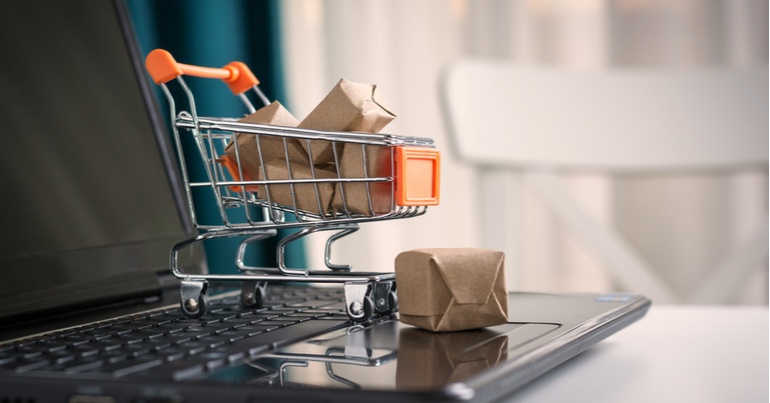 If your customers are abandoning their shopping carts, your business could be leaving money on the table. Luckily for you, there are things you could implement to change that.
Read More
Topics: ecommerce