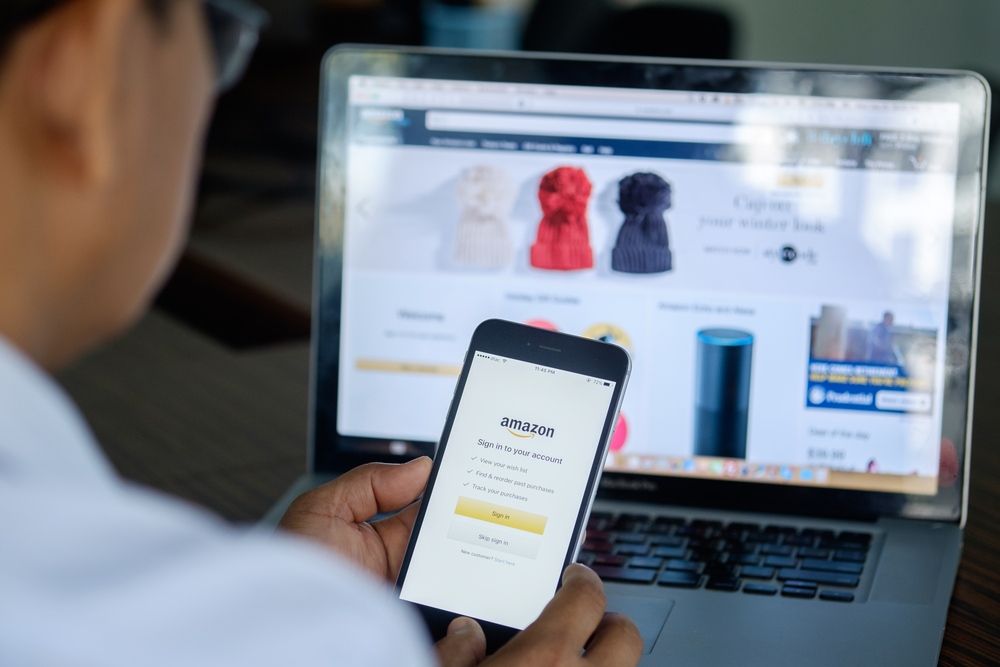 Looking for another way to reach your ecommerce customers? If so, it might be time to consider selling your product through online marketplaces.
Marketplaces are like the shopping centres of the internet. They are essentially a digital platform where you can list your products alongside other vendors or sellers.
If you're thinking of selling your product through a marketplace, then it's important to choose the right platform. In this blog, we're sharing the pros and cons of selling on online marketplaces to help you make the right decision for your ecommerce business.