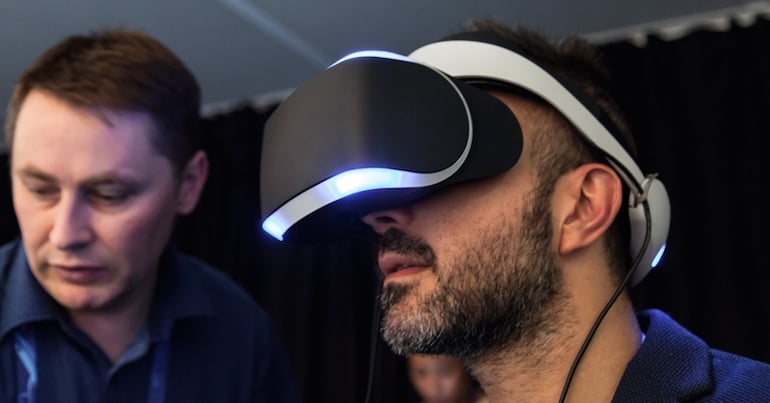 Read time: 5 - 6 minutes
Virtual reality is one of those technologies that a lot of people have wanted but no one exactly knew how to develop it in a way that could be commercially successful and avoid the criticism that former attempts at the technology had brought about.
One such failed foray into virtual reality occurred in 1995 with Nintendo's Virtual Boy. While not explicitly virtual reality, the product did place a significant focus on the user wearing a headset that achieved a 3D effect via parallax that creates the illusion of depth. The display itself was achieved through a set of two red LED screens.