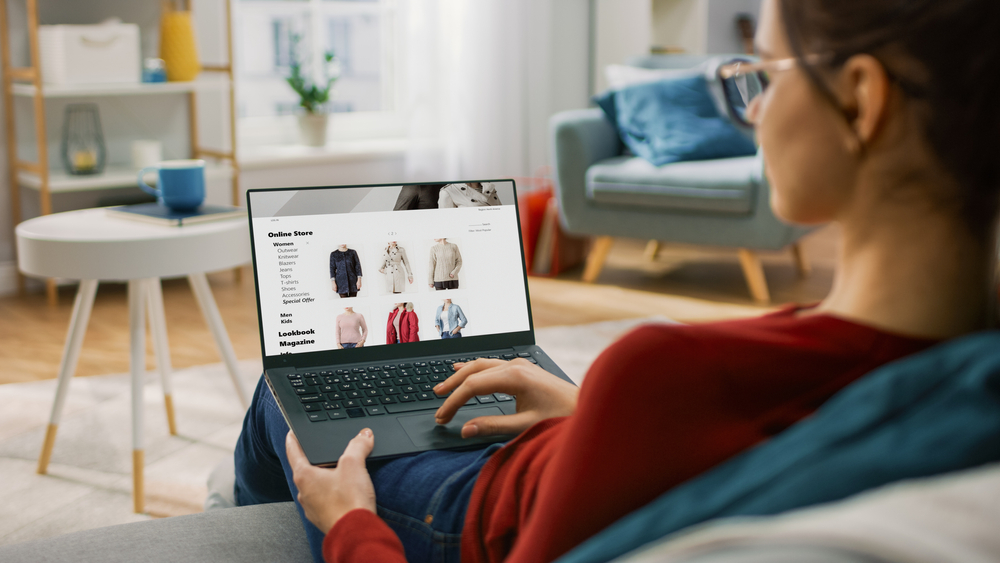 Building customer trust is crucial for running a successful ecommerce store. If your visitors don't feel safe and welcome, then they are unlikely to stay around and make a purchase.
When your customers have trust in your store and your brand, you can expect:
Higher conversions and sales
Fewer cart abandonments
More repeat purchases
Stronger brand loyalty
So, how do we achieve this? In this blog, we're sharing our checklist for building customer trust on your Shopify store.