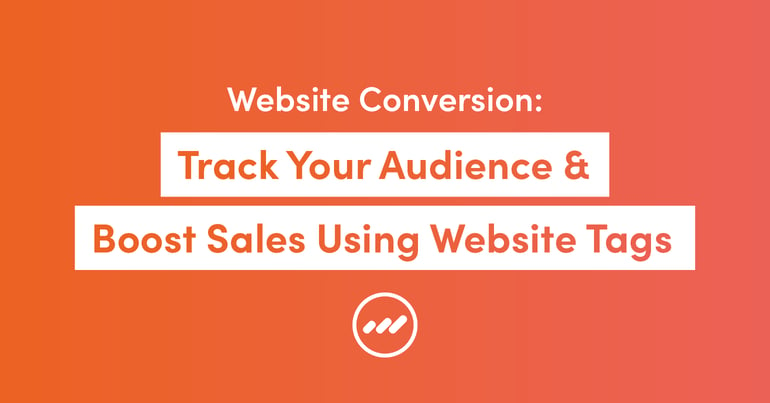 Are you feeling like your website doesn't work for you, but against you?
Read More
Topics: retargeting, conversion, optimisation, website conversion, 2020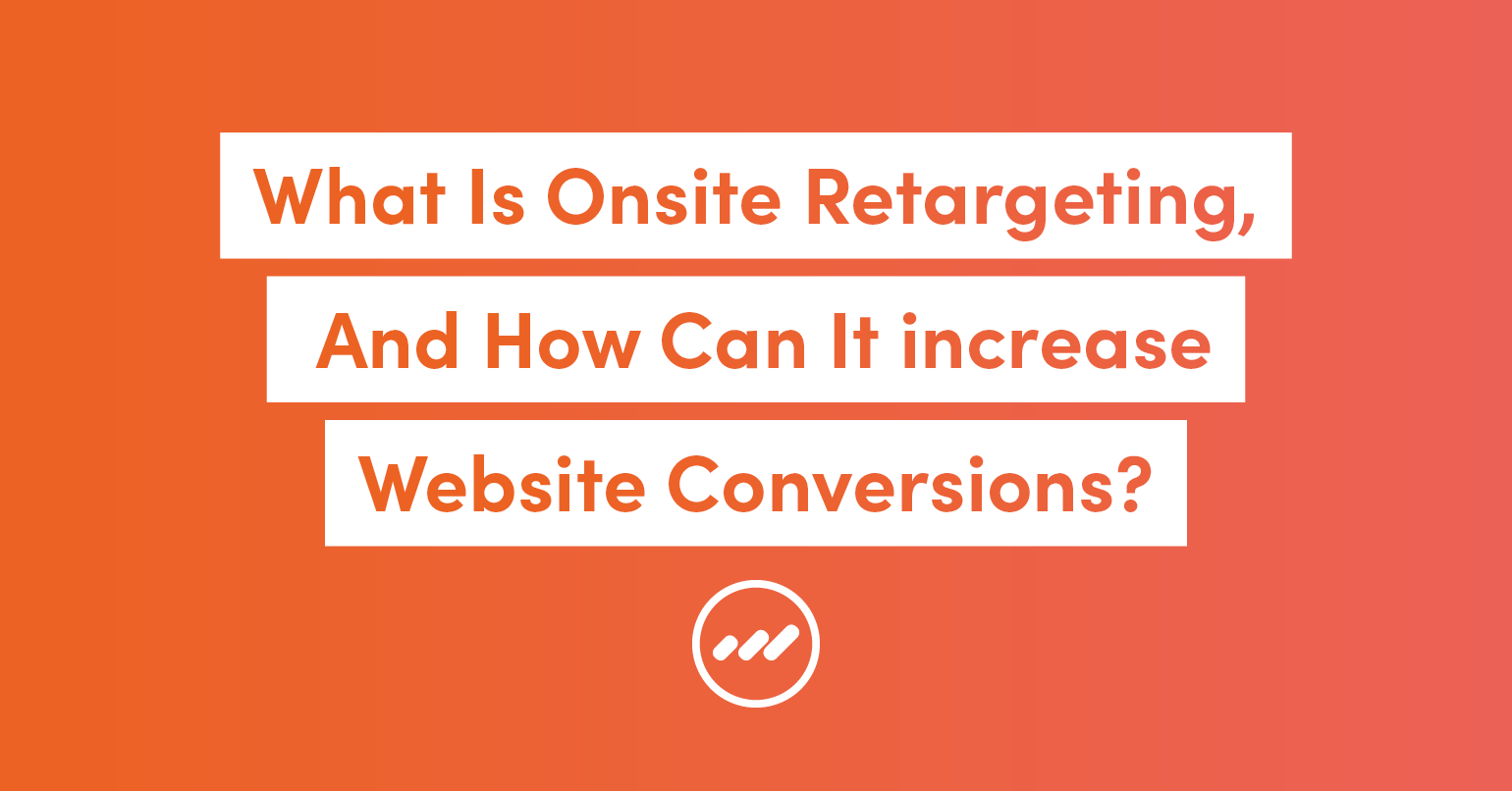 Every day, Australians are browsing the internet; shopping for clothes, looking at new recipes to cook for dinner, or doing research about digital marketing content. Every time we do, it seems that the Internet knows exactly as we're about to leave a page. Many of us have probably had the thought - "Am I being followed?" Well... maybe we are!
Read More
Topics: digital marketing, retargeting, conversion, digital marketing trends, onsite retargeting, website conversion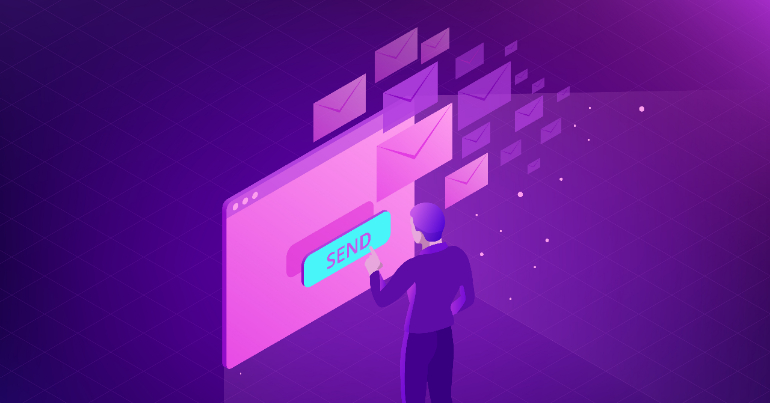 Would you be surprised to learn that the concept of reusing and repurposing can apply to your business's marketing strategy?
Read More
Topics: Facebook, facebook ads, retargeting, email marketing, Facebook audiences