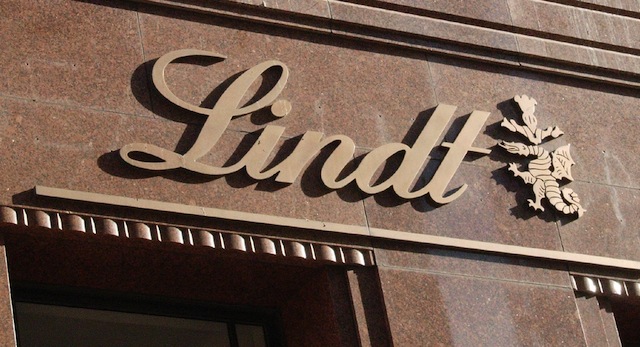 Overnight, the siege that took place at the Lindt Cafe in Martin Place, Sydney, came to an end.
Tragically, two innocent hostages lost their lives towards the siege's end, but many other lives were saved thanks to the bravery, professionalism and quick thinking of the NSW police. The siege unfolded over a period of approximately 17 hours, with Australians from across the country following the updates pushed through online, on radio and TV.
For the key emergency teams involved in bringing the siege to an end, they made significant use of social media, knowing that it would be one of the main channels a large portion of Australians would be utilising.