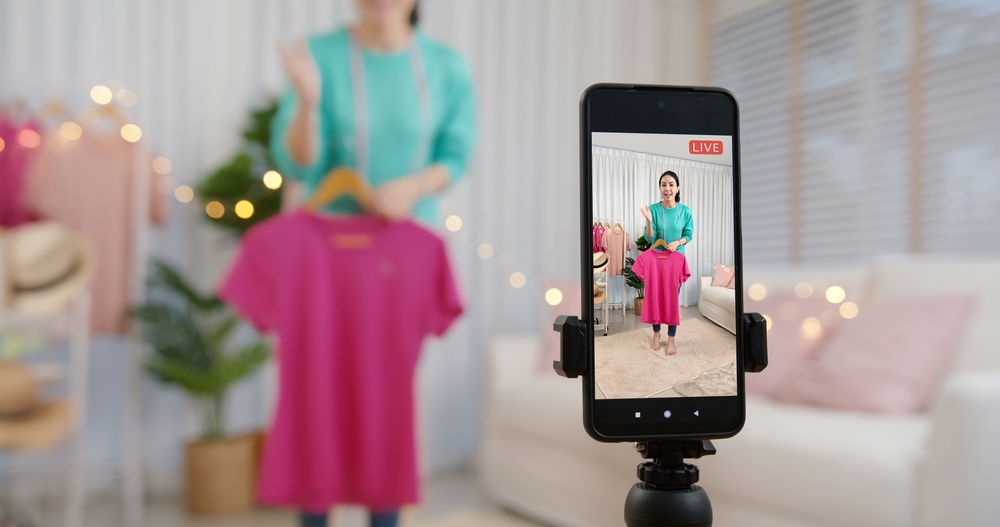 In ecommerce, it can be challenging to keep up with the latest trends and technologies. In this blog, we're exploring trends in social commerce and live shopping to keep you updated.
Social commerce is the use of social media platforms like Facebook and Instagram to market and sell products. It allows customers to make purchases directly from their social media apps, without needing to visit your website.
Social commerce is fast and easy. For example, whilst scrolling through Instagram, you could see a set of skin care products, tap Shop Now, add it to your shopping cart and checkout within the app.
Social shopping is becoming hugely popular for ecommerce stores. Let's dive in to see how you could use it for your store.