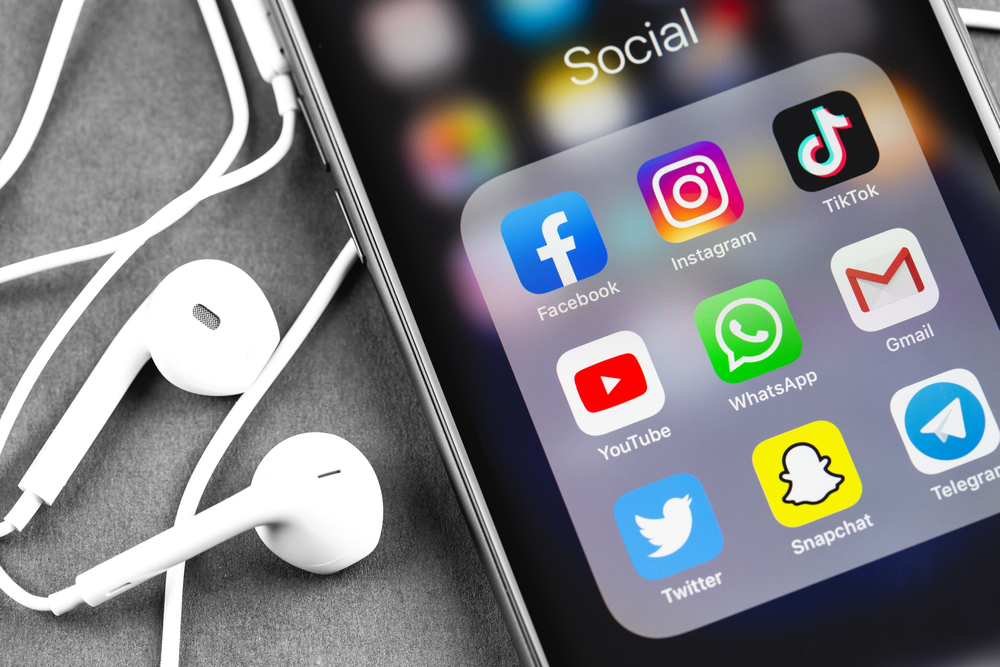 Social media has become an integral part of marketing for ecommerce businesses. It provides an opportunity to reach a large audience and build brand awareness.
Building a following on social media takes time and effort. Fortunately, artificial intelligence (AI) is helping businesses to grow their social media following more efficiently.
In this blog, we'll discuss how you can use AI to grow your social media following and boost your ecommerce business.