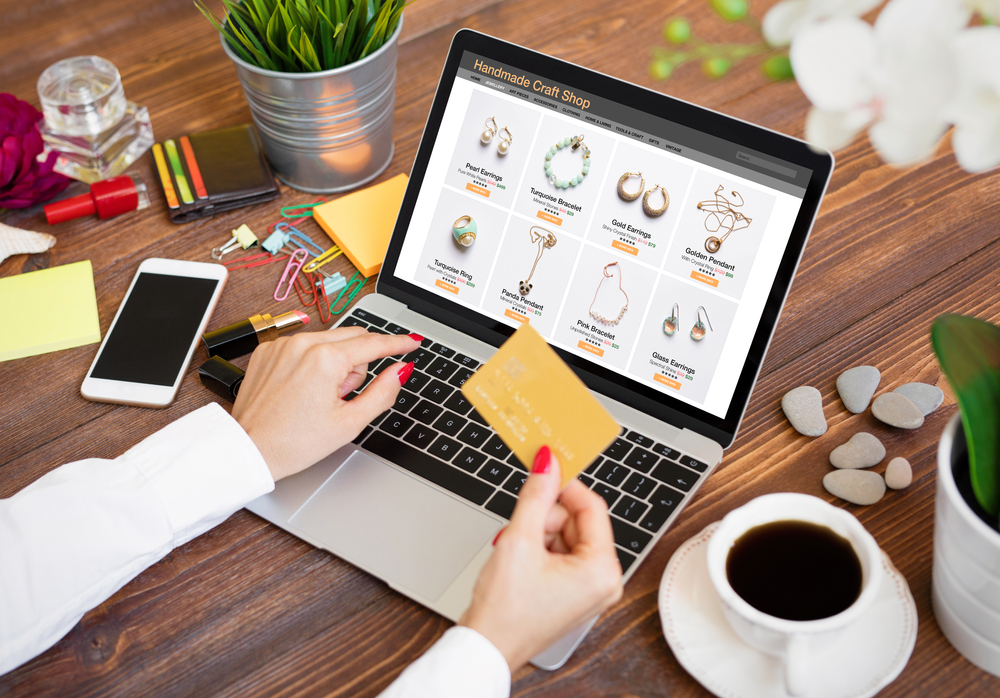 Are you looking for a way to add more functionality to your Shopify store and boost your sales? One way to do this is through adding Shopify extensions.
Extensions can help you to improve customer satisfaction, increase sales, collect more leads, and more. However, there are so many extensions available that it can be tricky to decide which ones are best for your store.
That's why we've put together this article. We're sharing 5 powerful Shopify extensions that you can use to enhance your store and take your business to new heights.