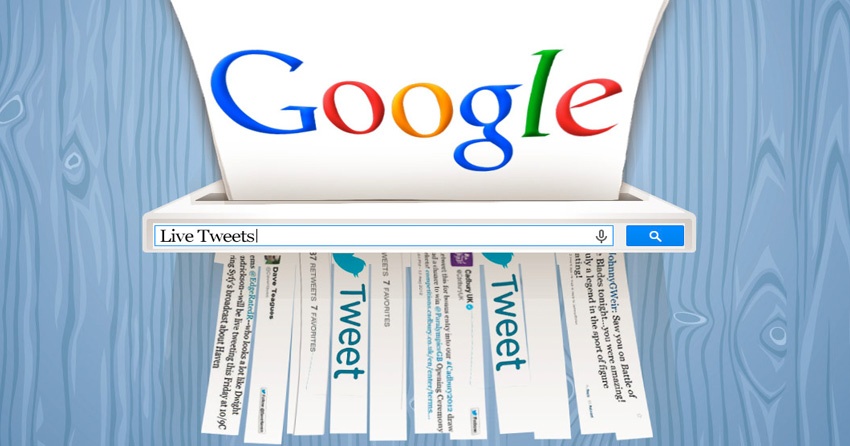 Twitter announced a new deal linking it with Google that it hopes will lift the business after poor quaterly results. Now, when brands buy ads on Google they can also order Promoted Tweets directly to maximise their ad reach.
The deal links Twitter's ad inventory to the front of Google's DoubleClick Bid Manager clients. Lately, Google and Twitter have been teaming up, creating a partnership of necessity; with Facebook their major rival, rising as the go-to platform for targeted digital advertising and marketing.
Essentially, this coalition means that Google will be able to correlate tweets immediately, and will do so for every tweet published on the site. Tweets will then appear in search results and will be used to help determine rankings for keywords. Both companies boast powerful resources that, if combined, could give advertisers the ideal platform they need.
However, we are not sure yet if the tweets will be served separately, as they were throughout the trial of a similar integration deal last year, or if they will be interwoven within the rest of the search results. As you might expect, many brands are wary of how this deal might affect their SEO (search engine optimisation) and social media policies.
Twitter reported a total revenue of $436 million, lower than expectation, and a loss of $162.4 million. To make things worse, the numbers leaked, which caused panic and sent the stock price crashing down 18%.
Naturally, this partnership will have impacts on businesses, principally in regards to their exsisting SEO. Many businesses and brands have, until now, not considered how they would implement an SEO strategy on social media.
Google hasn't disclosed how tweets will now be indexed, but it has said that the same quality rules as those for other webpages will apply. This means that businesses using content that is of poor quality, or that has been pinched from other places, will be punished, as will those that simply stuff keywords and phrases into tweets.
These features will roll out in the US first, with other countries to follow in the future.
ALSO SEE: An Overview of Social Media Marketing