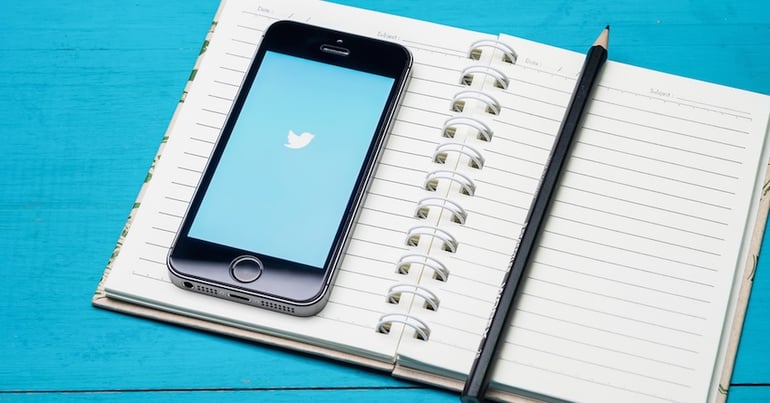 Read time: 2 - 3 minutes
When does a tweet stop being a tweet? For Twitter, the 140-character tweet has become an iconic part of the social network, with its demand for succinct and creative posts being colloquially associated with the brief tweet of a bird. But recent reports suggest that those 140 characters could expand to something much larger. We're not talking 1,000 character or 5,000 characters - we're talking a whopping 10,000 characters.
71.43 tweets at once
As you probably guessed, a tweet comprising 10,000 characters is going to be about 71.43 times the size of a typical 140-character tweet. It's a lot to take in and, as you would've also guessed, could be a little overwhelming if displayed in its entirety. So how does Twitter intend to get around this clear problem? Simple - any tweet that exceeds the classic 140 characters will be given a 'Read more' or 'Expand' button. So while you'll be able to send out far larger tweets to your followers, only the first 140 characters will show up by default.
This allows Twitter to offer more characters without turning the social network into an overwhelming mess of essays on your timeline along the way. Still, once you choose to expand a tweet, it is going grow and could take some time to get through. It's this fact that has led to some resistance since news emerged of this potential change. Even if the 140-character wasn't an original part of the Twitter vision, it was implemented so early on that it has become a fundamental part of the social network's makeup. Yes, Twitter is struggling to bring in more users, but is a change like this really going to alter its fortunes?
Word from Twitter's CEO, Jack Dorsey
In response to the criticism, CEO Jack Dorsey sent out a tweet voicing where he stands with Twitter and the potential expansion of its character count.
January 5, 2016
Long story short, Dorsey certainly isn't denying the introduction of a longer character count, but wants to clarify Twitter's continued focus on keeping things short and sweet. According the recent reports, you could expect to see this expansion within Q1 of 2016. So we'll know soon how it will all work - if it happens at all, that is.

What do you think of an increase in Twitter's character count? Let us know in the comments.
* Long Form Twitter Image via Shutterstock