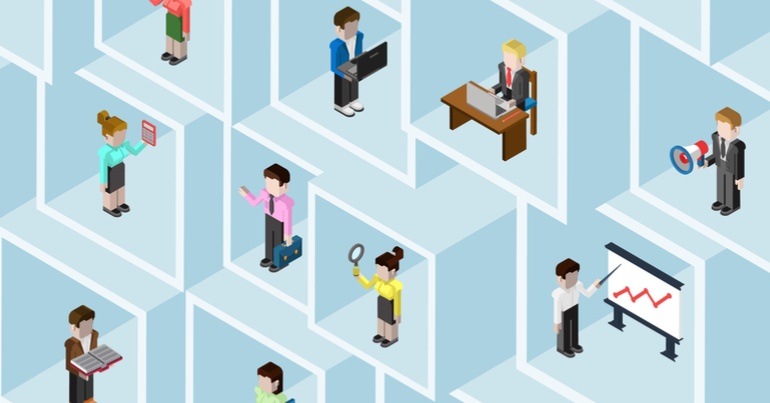 It may come as a surprise to some but LinkedIn is one of the most popular social platforms today, with over 250 million active users monthly, that shockingly doesn't add Snapchat filters to their photos or post about their beautifully decorated brunches. This makes LinkedIn a little fancier than its cousins, Facebook and Twitter, because of its noticeably more sophisticated and professional style.
Style and Snapchat filters aside; it is essentially an online resume that displays your achievements, experience and knowledge for other users and companies to see - no pressure. LinkedIn could also be seen as the modern equivalent to traditional networking events, where you would hand out business cards and eat canapés. I mean, who doesn't love canapés?
Another difference between LinkedIn and other social networking sites is the audience. LinkedIn hosts a notably more professional and generally older crowd than its counterparts. This doesn't necessarily concern every company, but if your business were wanting to target early 30's and up then LinkedIn would be a great opportunity.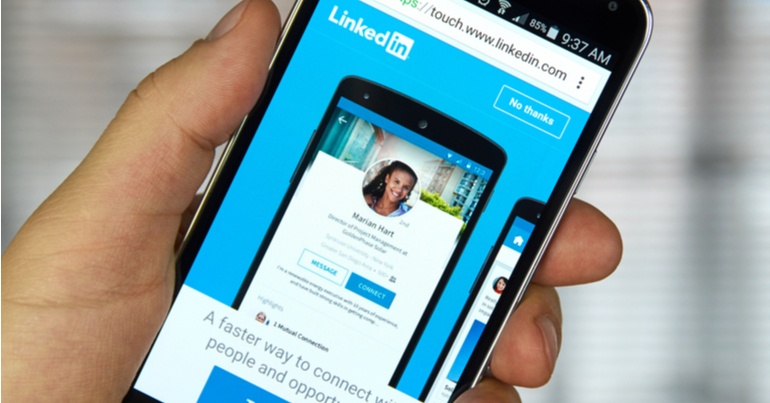 Just like close cousins Facebook and Twitter, LinkedIn allows your feed and updates to be viewed by your followers. This means all of your highly thought out and inspirational content are only shown to your direct following and not to the greater public. This is why sponsoring your content is becoming popular, as it allows your company to target a new audience beyond your original reach.
If you too are feeling overwhelmed by the enormous amount of business opportunity on the web, let us narrow down your reasoning as to why you should use LinkedIn in your social networking strategy.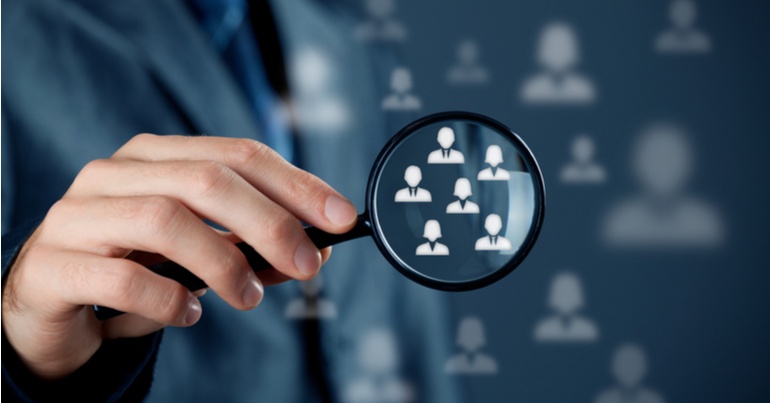 1. Guaranteed to reach your desired audience
The success of your social media advertising strategy greatly depends on whether your message reaches your target audience. When sponsoring your content on Facebook for example, behaviour, interests and lifestyle are how Facebook determines who sees your content.
With LinkedIn, they target demographic as well as industry specific variables such as job title, skills, seniority and industry. The ability to target businesses and working professionals is one of the reasons why LinkedIn is excelling in sponsored content. Paying for your content to reach new audiences is more successful if you have a specific filtering system.
2. Unique ways to advertise
If you are already a whiz at advertising on other social networking sites, then LinkedIn's campaign manager should be easy to navigate. LinkedIn, just like Facebook and Instagram, gives you different marketing strategies to best suit your business. This means choosing a way to sponsor your content that generates the most exposure, clicks and conversions.
Besides sidebar ads and sponsored posts, LinkedIn also gives marketers the opportunity to use sponsored InMail. This is used to send internal and personalised messages to prospects. Although sponsored content has a higher CTR rate at 30%, sponsored InMail is still excelling at an open rate of 20%!
3. Nurture your leads and land higher conversion rates
Like houseplants, your leads need nurturing too. Normally, lead nurturing is email based, but with LinkedIn it can be so much more - with the new Lead Accelerator feature. This cool feature allows your company to identify your most high value leads and target specific ads towards them. You don't want your potential customers to forget about your business so utilising this feature can encourage those leads into becoming customers.
Using the tools given to you by LinkedIn has been proven to increase your conversion rate by 2.74% - which is notably higher than Twitter at 0.69% and Facebook at 0.77%.
If you haven't thought about using LinkedIn to market your next campaign, hopefully we have given you enough information to change your mind. By utilising LinkedIn's advertising features, you can enhance your company's success by building relationships with consumers, professionals and their businesses.