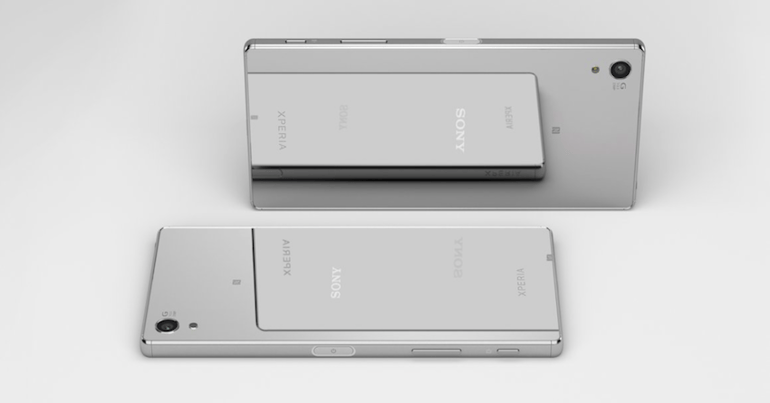 In the world of smart phones, Sony's Xperia line can often be overlooked, which is a shame when you consider some of the impressives strides the company has made in this arena. This year was no exception when the Japanese tech and entertainment giant unveiled its new line of Xperia phones, with the Xperia Z5 Premium being of particular note.
Not only is it the first smart phone in the world to sport a 4K resolution screen, but it also claims to have the world's fastest autofocus (on a smart phone, at least), is water and dust resistant, and can last up to two days on a single charge - a claim that most other smart phones cannot make. This is complemented by fast-charging technology (you'll get 5.5 hours of usage time from a 10-minute charge), ensuring that your phone can go the distance and return to a good charge level efficiently.
The Xperia Z5 Premium also includes what is now becoming the norm for proper phone security: a finger print scanner located on the power button. Finally, if you prefer smart phones that are more on the phablet side of the equation, you'll be happy to know that the Z5 sports a 5.5" screen. The phone comes in gold, black or chrome.