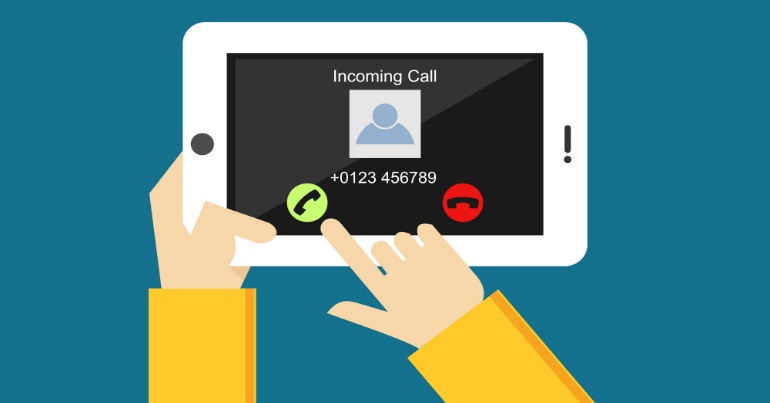 A deaf run and owned pizzeria in San Francisco is tackling phone orders in an innovative new way. Before, they were missing about 50% of customer calls because they couldn't hear the phone ringing, but now they can receive calls and communicate with customers using Convo.
Convo is a deaf-owned, US company that facilitates phone conversations for ASL users, translating conversations in real-time and signing them via video-call to the deaf recipient. This remarkable smart technology allows businesses like Mozzeria stay afloat in the competitive restaurant market.
Thanks to Wired, you can see how this technology is changing the way people do business.