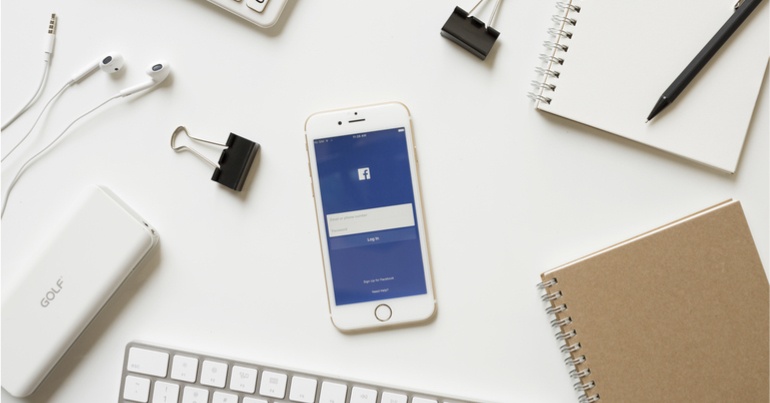 There's no doubt Facebook has changed the way we engage with customers, but what about the way we hire? With over 65 million businesses on Facebook, it was only a matter of time before the social media giants unveiled a job search feature to match. Enter Facebook Jobs.
The new service, officially launched in Canada and the US a year ago, gives companies the opportunity to advertise job positions through Facebook as easily as posting a status update.
While the premise of an online job search forum is hardly a new idea, Facebook's unparalleled reach and social presence may be a cause for concern for other online recruiting platforms.
Following Microsoft's acquisition of industry-leader LinkedIn last year, Facebook has steamrolled forward; announcing that as of February, Facebook Jobs would be expanding to more than 40 countries. While Australia is yet to see the platform on our screens and mobile devices, we can assume the roll out is approaching quickly.
HOW IT WORKS
When it comes time to find new talent, companies;

Post a job advertisement through Facebook Jobs, where it will appear on their business page and in the new "Jobs" section.
Potential applicants can find the posting either through exploring the jobs listing page, Facebook business pages or through Facebook's targeted searches.
From here, they will find an "Apply Now" button that leads to a pre-filled form containing all the previous work and education history they have provided on their public profile.
Beyond this stage, employers can then view applicants, the information they have made available, schedule interviews and direct message those who make the cut.
What this means for job seekers however, is that it's time to audit your personal Facebook page. Statistics from DataFlow Group show that 90% of potential employers and recruiters already conduct a Facebook "background check", with 70% of them rejecting a candidate based on the information found.
If you haven't done so already, take this as an opportunity to clear out any unwanted photo tags and remove the "School of Hard Knocks" from your education summary.
A streamlined recruitment process, coupled with Facebook's business-friendly user experience makes for a very welcome change.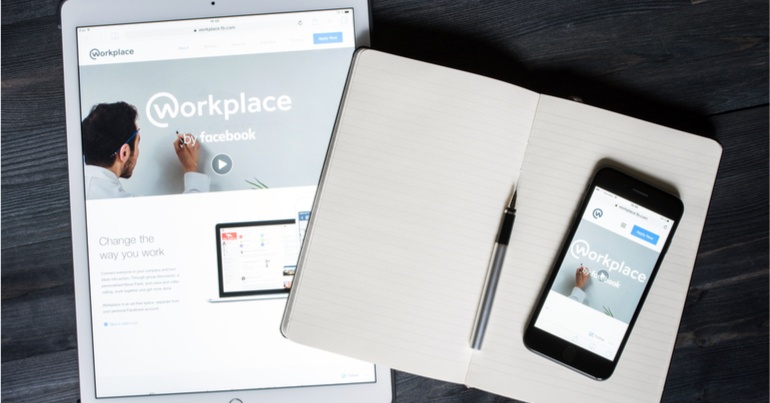 WHAT THIS MEANS MOVING FORWARD
Recruitment can be hard, with 40% of small businesses in the US reporting that finding skilled workers was more difficult than they expected. Job search platforms such as LinkedIn and Seek have helped to bridge this gap, but often fail to meet the needs of both employer and employee.
The sparsity of jobs for low-skilled workers online has led to the rise in Gumtree job postings in Australia, but the audience just isn't there. As a result, Facebook's job search feature will certainly be a direct threat to other recruitment platforms, but will most likely occupy the market-share dedicated to local and small business opportunities. Tech-Crunch even labeled it "Blue Collar LinkedIn".
REACH THE RIGHT CANDIDATES
In the past, local businesses have been reluctant to use industry heavyweights like LinkedIn for fear of missing their ideal candidate, and for this reason Facebook Jobs is a must. Results in the US and Canada have shown that while big business has adopted the platform, local and family owned businesses seem to be garnering the most positive responses, like this example given on the Facebook Jobs page.
(Image via facebook.com)
WHAT TO EXPECT
With 69% of all Australians on Facebook, it's fair to say that the next employee you hire will know their way around the social networking site. Some employers may have hired through Facebook already, linking to sites like SEEK and LinkedIn, however Facebook Jobs has positioned itself as a way a formalising that process.
There's no doubt that Facebook Jobs poses a threat to current market leaders, (Facebook itself boasts 2 billion users, compared to LinkedIn's 500 million) but don't be surprised if the integration is slow. After endless updates and tweaks, Facebook announced last week that they would be abandoning their short-lived "Explore" venture, and while Facebook Jobs seems to be resonating worldwide, the company could take months to recover.
It may seem like a direct play to steal some of LinkedIn's $1.1billion in revenue, but Facebook has carved out a history of success by being an alternative and given the enormity of Facebook's reach, businesses should be excited by the arrival of the new job search feature. Despite there being no Australian release date for Facebook's new job search platform, businesses looking to expand or hire local workers should keep an eye out.
What do you think? Could you find your next employee on Facebook?