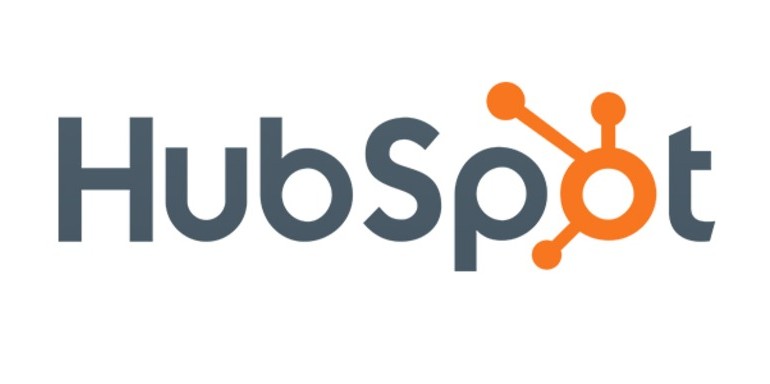 HubSpot is a force of nature in the marketing world. Read this blog to learn what it is, what it does, and how it can help your business!
HubSpot describes itself as an "all-in-one marketing, sales, and service platform built to help you implement inbound and grow better", but that sentence itself will be confusing for most who aren't working in marketing.
"Inbound" means that HubSpot is an inbound marketing platform, and it's probably the most important of its kind. Inbound marketing is a marketing philosophy that we at Margin Media also subscribe to.
Essentially, you can divide marketing into outbound and inbound marketing. Outbound is old school: it's your favourite TV show being interrupted by an ad, it's getting that annoying email from a web shop you used a year ago, and it's junk mail that's filling up your mailbox.
Outbound marketing is the company reaching out to the customer and actively pursuing them. Inbound is the opposite: inbound is all about having you create value that attracts the customer to you. Examples could be blogs like this one, free ebooks, podcasts and great social media content.
In short: outbound is you sending offers to the potential customer. Inbound is creating value so the potential customer comes to you.


What does HubSpot do?
HubSpot's foundation is a powerful customer relationship management software that lets you follow people all the way from becoming leads to converting into customers. It can log, track and automate pesky everyday tasks that are such a time sink.
Best of all? It's free. Forever. In fact, all of HubSpot starts at $0 but lets you pay to add more powerful tools as your business grows.
Their marketing software is the part of HubSpot that we utilise the most on an average day, and it is fantastic. With the ability to create everything from web pages to blogs and social media posts, this really is an all-in-one solution for your marketing needs.
If your business has a sales team, HubSpot also offers free sales software where you can sync with their CRM and track the entire pipeline in one place.
Finally, the customer service hub lets you easily create email templates, tickets and schedule meetings while tracking your engagement with your customers.


The better question would be "what doesn't HubSpot do?"
The true genius of HubSpot is that it is greater than the sum of its parts. Yes, HubSpot does content management, emails, social media and more, but there are countless companies that do the same things - and sometimes better than HubSpot.
HubSpot's real power comes from having all of these tools under one roof. This means that you can use one website for the whole customer journey; from creating the blog or lead magnet, to nurturing a lead and closing the sale, and keeping in touch via customer service, and turning them from customers to advocates!
One website that syncs across disciplines. One solution to all of your marketing needs.
Margin Media partnered with HubSpot to deliver an all-in-one Inbound Marketing solution to our clients in 2012, and we continue to use HubSpot on a daily basis. As Brisbane's premier HubSpot agency for over 7 years, we have the experience needed to end your marketing woes.
Discover how we can use HubSpot to improve your company's digital marketing by clicking the image below, and contact us for a non-committal chat!