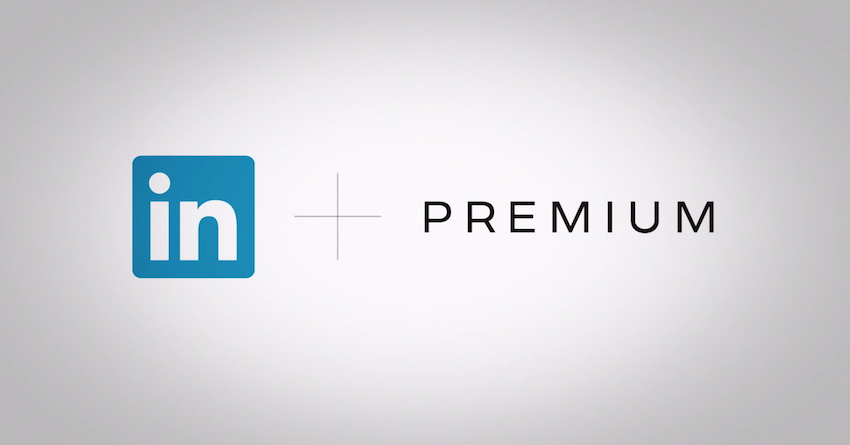 For businesses, professionals and job seekers, LinkedIn is one of the most ideal social networks to build invaluable connections and grow your professional profile.
Unlike other social media platforms such as Facebook and Twitter, LinkedIn offers a Premium version of its accounts. In today's blog, we're going to look at what LinkedIn Premium is and provide a closer look at the benefits it offers.
LinkedIn Premium
Another way of saying 'LinkedIn Premium' is that it's the paid version of the social network. However, there isn't just one Premium option; there are four. To avoid this blog being overly long, I'll be splitting it up into two parts. The first part will focus on the Job Seeker and Business Plus variations of Premium, and part 2 will look at the Sales Navigator Professional and Recruiter Lite options. First, let's look at Job Seeker.
As the name suggests, the 'Job Seeker' Premium option focuses on providing LinkedIn users who are currently seeking a new job with more functions and improved insights to help give them a better chance of being recruited. It is the cheapest of the Premium account options, but will still set you back $29.99 (Australian) for every month you use it.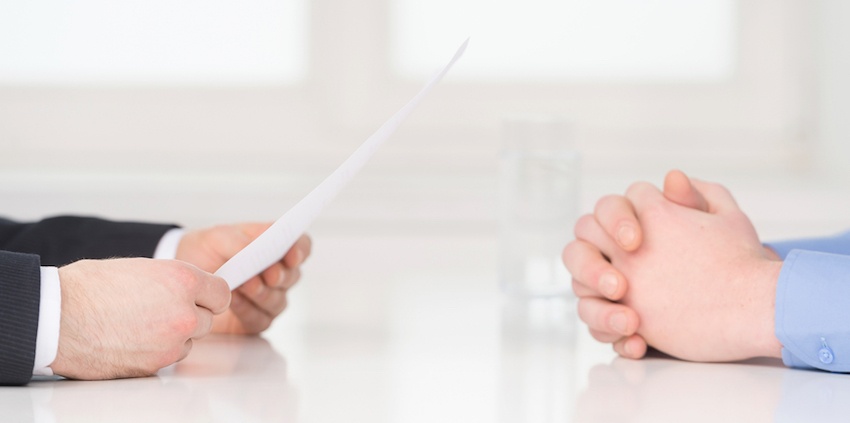 The four key accompanying features for Job Seeker are as follows:
Direct Messaging to Recruiters
Featured Applicant
Who's Viewed Your Profile
Applicant Insights
Direct Messaging to Recruiters
Direct Messaging pertains to InMail, a feature that all LinkedIn users can utilise. However, for those with basic accounts, they are rarely able to send InMail to a user who isn't a direct contact. With Job Seeker, you are provided 3 InMail credits. These allow to contact 3 LinkedIn users you're not directly connected to per month - such as recruiters you otherwise don't know beyond their ad.
Featured Applicant
When a LinkedIn user applies for a job via LinkedIn, the recruiter will see their application as part of an overall list. With Featured Applicant, when you apply for a job, LinkedIn will place you at the top of a recruiters' inbox list so that your profile stands out against the rest.
Who's Viewed Your Profile
With a basic profile, users will see the last five LinkedIn users to have viewed their profile over the past 90 days. With Job Seeker, you will see all users who have viewed your profile during this 90-day period.
Applicant Insights
When you come across a job posting by a company on LinkedIn, you'll be able to access an area known as Applicant Insights. This will provide you with a snapshot of who you're up against. As a feature of Job Seeker, this is probably one of the best to come with this version of Premium.
Increased exposure
As part of Premium, you'll be able to set your profile so it's viewable by any LinkedIn member. You can similarly permit them the ability to send you InMail, regardless of whether they have a connection to you or not. In terms of exposure, this is a huge jump over the the restrictions that come with a basic profile.
Business Plus is for those users who simply want to more effectively grow their network and build more connections with potential clients and business partners. Cost-wise, it'll set you back $59.99 per month or you can pay for an annual subscription for $575.88.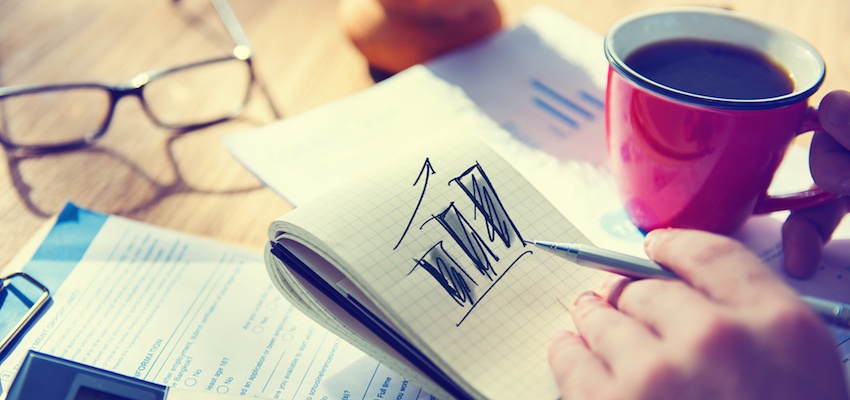 Business Plus utilises many of the features included in Job Seeker, but it comes with superior functionality for connecting with the right users. A targeted connection could lead to valuble business and partnerships.
The main features are as follows:
InMail credits
As mentioned above, but Business Plus comes with 15 InMail credits per month.
Advanced & Unlimited Search
You can make your search queries far more specific to find the exact type of LinkedIn users you want to connect with. Results will also show an unlimited number of profiles up to the classification of 3rd degree connection.
Who's Viewed Your Profile
Again, you'll be able to see the entirety of who's viewed your profile over the last 90 days.
Increased exposure
As per what's noted in Job Seeker.

Click here for part 2, where I discuss the features of LinkedIn's other two Premium account options.
* Job Interview Image via Shutterstock
* Business Growth Image via Shutterstock