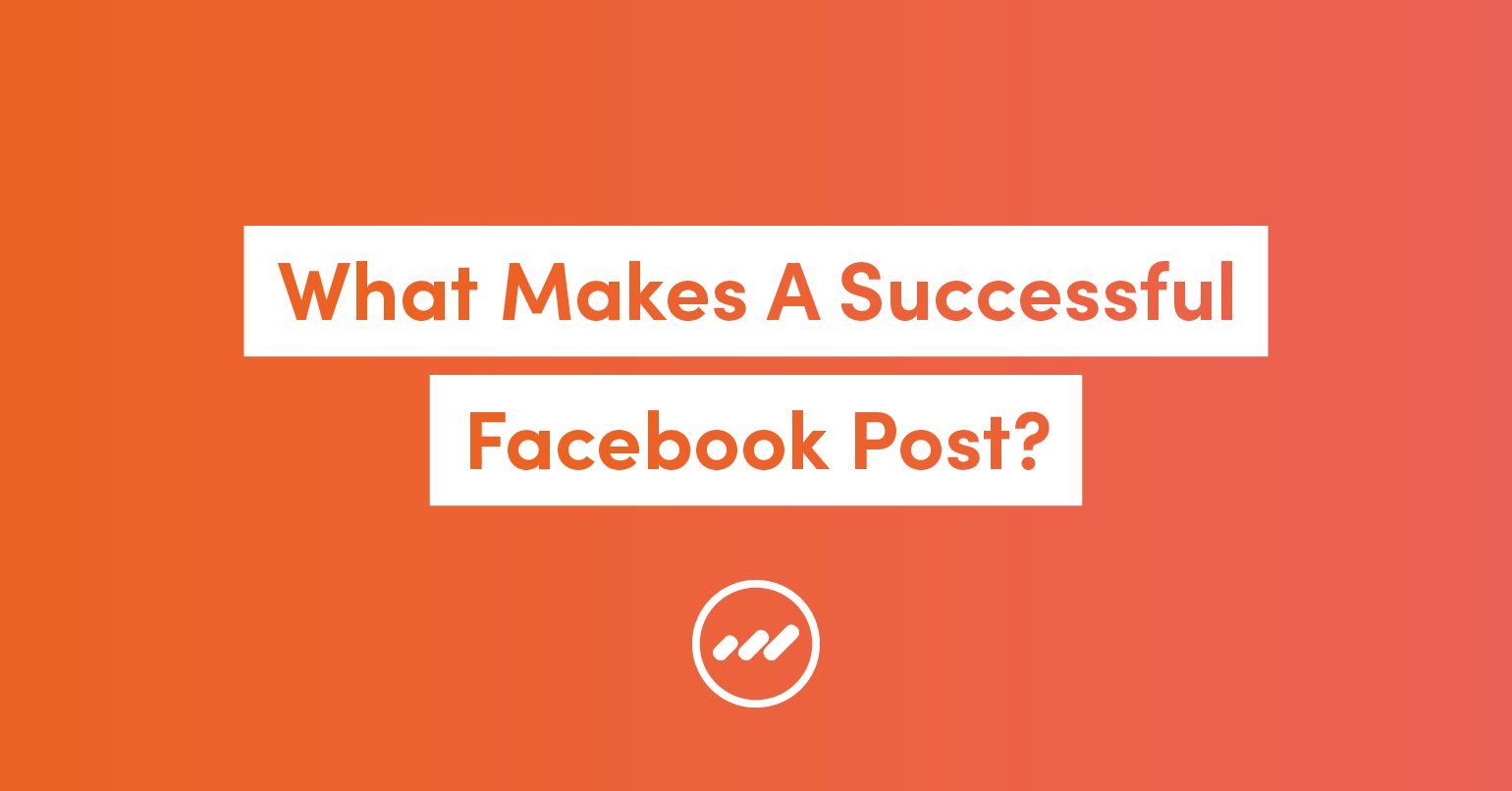 Is Facebook a critical part of your social media strategy? Do you want to improve engagement and build a bigger, more diverse audience? Then you might also be wondering what makes a successful Facebook post, that's where Margin Media comes in.
Here's how to write successful Facebook posts...
BE ENGAGING
A concept that is often preached but is conceptually quite broad, especially when a business begins creating a Facebook post. With Facebook constantly changing their algorithms, severely impacting organic reach, it's getting harder and more important to craft an effective content strategy for the platform.
Succinct and creative copy that accurately relays your brand's message is key. You don't need to be a superstar, but it is important to use a consistent voice across all content. Remember, don't over-complicate the message, simplicity is easier to digest and that often leads to better engagement.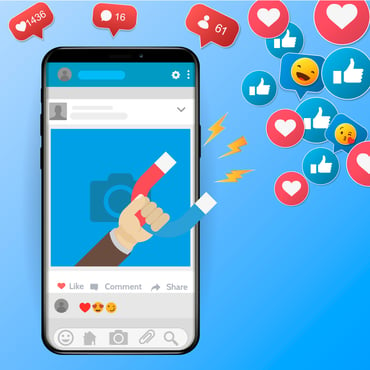 Community is something the best brands have in spades. One often overlooked aspect of Facebook is their "groups" feature. This feature is fast becoming one of the best ways to engage with your audience on Facebook.
One thing is for certain: your audience can tell when you are being disingenuous and the best brands understand what their audience loves and their audience loves what they do. That leads into our next tip...
UNDERSTAND YOUR FACEBOOK AUDIENCE
A vital component of effective content creation. When you understand your audience you can define a clear view of what the audience is looking for, a very valuable resource for marketers.
An easy way to view this is by using Facebook's "Audience Insights" page (click the Insights tab in your Facebook Business page, then click on People). This page allows you to quickly access information about important characteristics like gender and geography.
Other important considerations to evaluate when developing your Facebook strategy;
What problems does your service/product solve?
Who are your competition?
How do customers benefit from choosing your company over a competitor?
GET POSTING
Sticking to a consistent posting schedule allows your audience to know when to expect content making sure they are more likely to see your content. However, when crafting posts for Facebook, it's a good idea to value quality over quantity. The algorithms that dictate how visible your post is on your audiences news feed directly relates to how much people engage with your post.
Facebook loves visual content like photos and videos (as do its users). Videos routinely outperform all other forms of content on the platform. When you view a video on your newsfeed, users have to turn the sound on. Therefore, it is highly advised that you include subtitles in your videos.
Live videos in particular are a great way to engage with your audience and rank highly on newsfeeds. Just make sure to choose the right time to go live based on your Facebook Insights.
With 1.56 billion daily active users with 70 million businesses, Facebook is a platform where quality content reigns supreme. If you have more questions, get in touch and see how Margin Media can help you today!