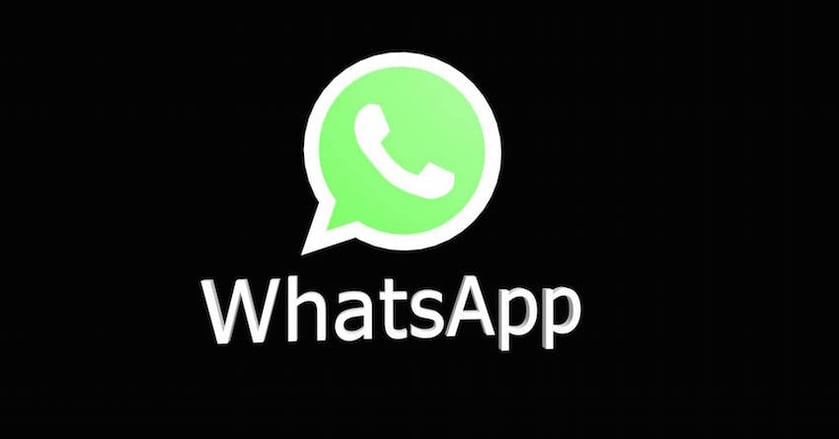 WhatsApp is not just arguably the most popular messaging app in the world, it is statistically the most popular. A few days ago, the app's founder, Jan Kuom, announced that WhatsApp now boasts 900 million monthly active users. This sets it ahead of Facebook's Messenger app (which is number 2 in the world) by approximately 200 million users.
Of course, this is of no concern to Facebook as the company acquired WhatsApp towards the end of last year. Unlike Messenger, however, WhatsApp suffers from an issue where it is has a massive user base but lacks any clear business model to ensure it's actually turning a profit.
WhatsApp and monetisation
As it currently stands, WhatsApp has one definitive form of monetisation: a yearly subscription fee. The fee itself is a negligible US $1 per year. That said, this $1 fee is only enforced once a user enters their second year of using the app - the first 365-day cycle is free. But while WhatsApp has this fee, it isn't stringently enforced. In India, for example, the fee doesn't apply. Part of the reason for not enforcing the fee was/is due to the fact that the penetration rate of credit cards in India is notably low.
No specific numbers pertaining to India-based users have been released, but considering India's population exceeds 1.2 billion people, they could be making up a sizeable number of WhatsApp's overall 900 million users.
Revenue for WhatsApp has been bad in recent years. While the company hasn't released any numbers since the first half of 2014, that period saw the company generate $15 million in profit. Problem is, that profit was severely overshadowed by a $232.5 million loss.
While WhatsApp stated much of that loss (expense) was due to the issuing of stocks, that's still a massive amount of money to lose in a half-year period, especially when the amount you lost is 15.5 times greater than what you gained. Unless WhatsApp can retain users and create a situation where all of them are paying the $1 annual fee, then it's hard to imagine the company turning clear profits moving forward.
No games, no ads, no gimmicks
Other messaging apps out there manage to make some decent profits by implementing things such as games and ads into their platforms. Two examples are Line and WeChat. The decision to include such functions - be it games, purchasable in-app stickers, or ads - have helped increase profits for these apps by hundreds of millions of dollars. Regarding WhatsApp, founder Jan Kuom is staunchly against implementing such features, which means the options for monetisation are significantly limited for the time being.
By comparison, Facebook's own Messenger continues to play around with new means of monetisation. There's the possibility to buy stickers (though most sticker packs appear to be free at the moment), third-party apps have and can be integrated into Messenger for a price, allowing people to purchase items from brands through the app is currently being trialled, and more. It makes sense that Facebook's more concerned with monetising its proprietary messaging app, but WhatsApp will need to find a way to make money soon.
Sure, the current losses with WhatsApp may have little-to-no impact on Facebook's current success, but it's unlikely that the social media giant will want to hold onto an app that fails to benefit it in the long run.