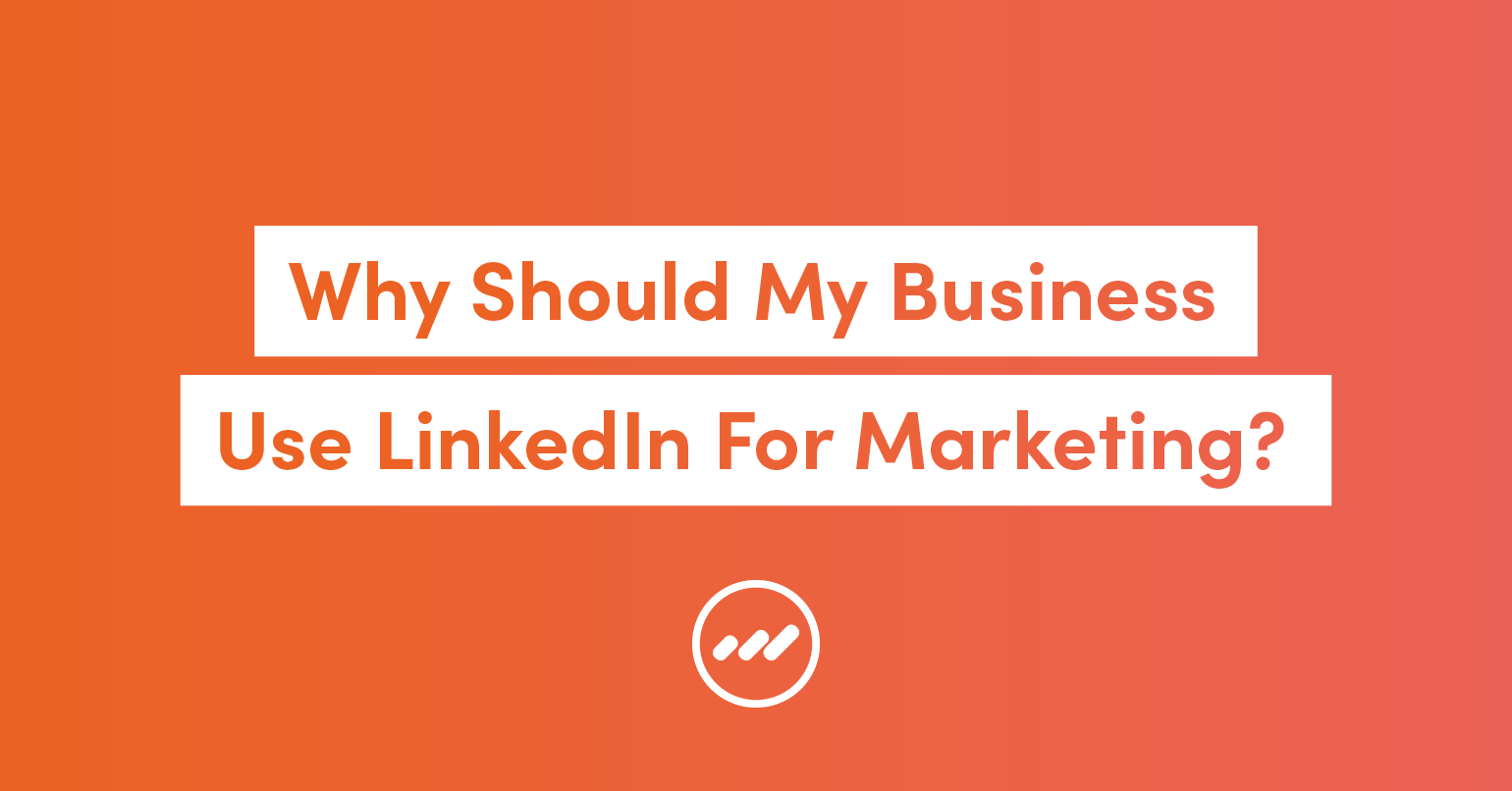 LinkedIn has been the enigma of social platforms since it launched in 2003, with a heavy focus on Business-to-Business (B2B) marketing and connecting businesses and professionals together.
The platform has since become one of the premier social platforms for business that sees 660 million users across 200 different countries and as many as 30 million companies.

LinkedIn is huge. Businesses and professionals use it all the time, and it is great for B2B marketing. "But", you might ask, "how can my business leverage LinkedIn for marketing?" That's a great question, and Margin Media is happy to oblige!
Build A Great LinkedIn Company Profile Page
This is an often overlooked but vital aspect of LinkedIn. A company profile that is detailed, regularly updated with information and has a consistent schedule of high-quality posts at least once a month can see incredible results, such as:
An amazing company page can gain up to 6 times more followers
Website referral traffic from posts and company pages have higher click-through rates and lower bounce rates.
Average time spent visiting the website is increased when they arrive from LinkedIn.
Leveraging LinkedIn Groups
This feature is a great component of LinkedIn. LinkedIn Groups can be used to leverage valuable connections, interact with specific niches related to your business and to meaningfully contribute to discussions - or create them! - while you position your business as a thought leader in your industry.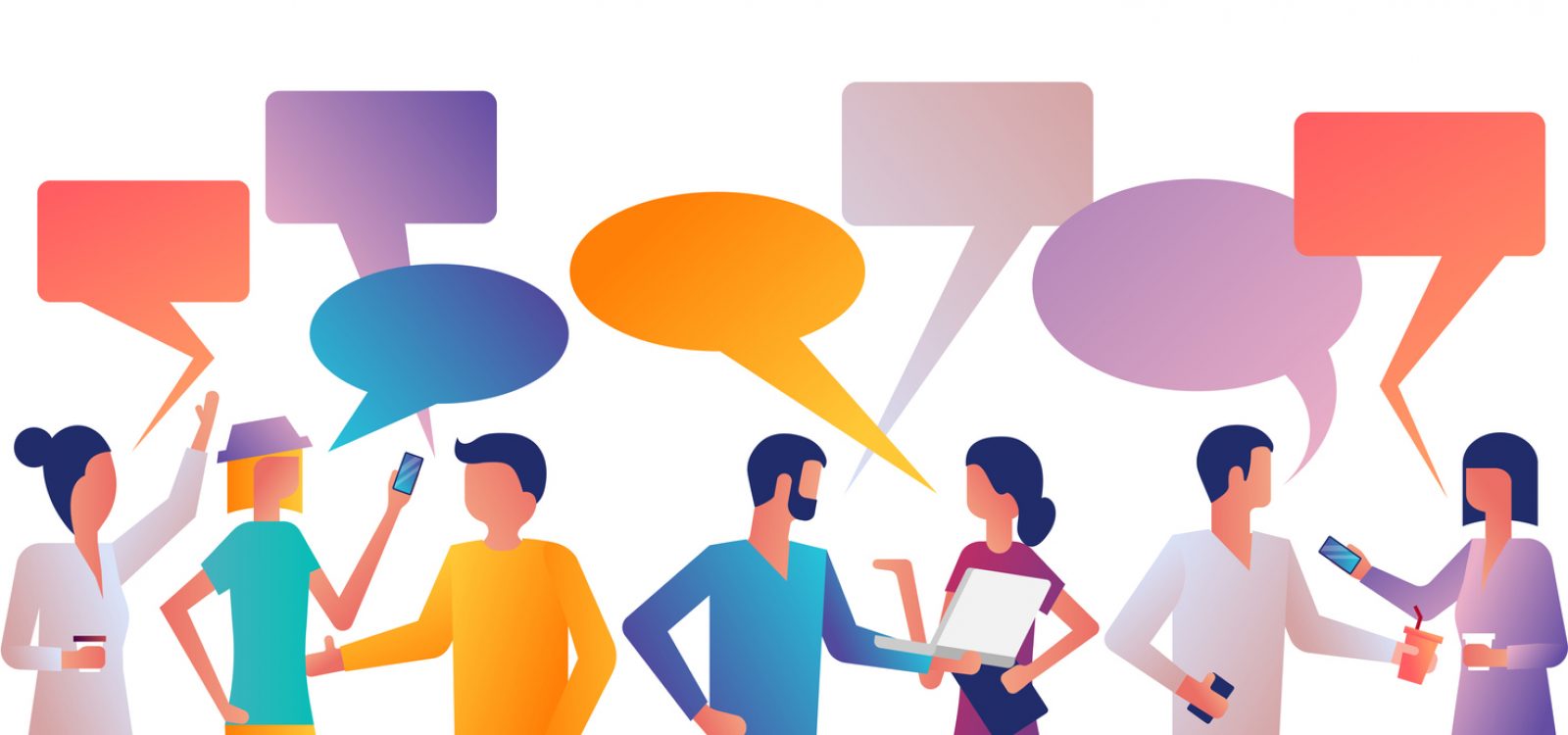 This feature does require some planning and effort but can be incredibly rewarding for a business aiming to instil a sense of community and organically develop brand perception and awareness. You could even think about starting your own group as a lead magnet, whereby you invite prospects to contribute and engage with group discussions with the goal of continually providing value to the prospects and generate leads down the track.
Want to learn more about LinkedIn groups? Read our blog on using LinkedIn groups to build relationships and boost conversions.
Consumer Persona and Buyers Journey Research
LinkedIn's data gathering and analytics functions are top-notch - make sure you visit the analytics page regularly - and are fantastic resources for developing your consumer personas and understanding the buyer's journey customers and prospects go through. The applicability of this knowledge can change the way you conduct business and boost growth.
Understand who your community is, and
How they move through the sales funnel
Have you gathered the data and are unsure how to use it? Check out the importance of a Consumer Persona and how to create one!
Showcase Pages
These pages are niche pages that flow off of a company's main profile page. Showcase Pages allow a company to promote specific products or market to a specific buyer persona. This allows businesses to promote and cater to specific audiences on each page.
So lets say, you have analysed the data and revealed that you have multiple consumer personas - great! This often allows a business to have a much more focused view of what the most enticing consumer looks like for each product/service you offer. However, this means that a customer interested in product A, won't be interested in product B. Enter Showcase Pages - with these you can create a page specifically for product A and B.
There is also the "why" behind including LinkedIn as an essential marketing platform for developing professional connections and conducting B2B activities. The platform is growing at a rapid pace with opportunities for business development greater than ever before.
Time to get started!